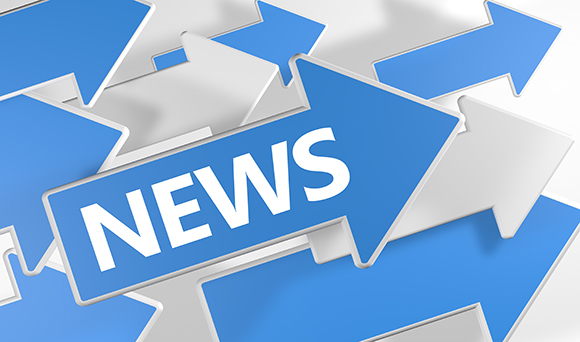 British consumers spent almost a quarter (24 per cent) more at the tills of independent retailers across the country during Small Business Saturday 2015 than the previous year.

The event, held last weekend, was designed to raise awareness of the UK's fantastic small business community, encouraging consumers to swap their shop from a large business to a smaller, independent one.

According to analysis of the event, £623 million was spent by UK people with small firms across the nation; an increase of £119 million on Small Business Saturday 2014.

#SmallBusinessSaturday trended on Twitter throughout the day with 100,000 tweets mentioning the initiative, according to American Express, a major advocate of the weekend.

Research on the day from the event's organisers found that almost half (48 per cent) of people who shopped at a small business last weekend spent more than they would usually; while more than a third (34 per cent) said they increased their spending by at least a quarter.

Michelle Ovens, organiser, Small Business Saturday, said: "The purpose of Small Business Saturday is not just to raise awareness of our diverse and innovative small business sector, but also to create a campaign from which they can derive tangible benefit.

"The fact that spend with small businesses on the day was up by £119m demonstrates that this is happening, and I am confident it will carry forward into 2016."

The initiative does not only apply to bricks-and-mortar independent retailers; but also to online firms and businesses that sell to other companies as well as consumers.

It is estimated that three-quarters of local authorities across the UK actively supported the campaign and this year's success suggests this figure is only likely to increase in 2016.