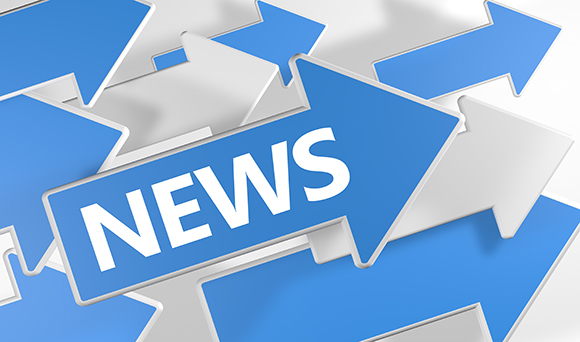 Around a quarter of Scottish-based small and medium-sized enterprises (SMEs) were forced to put their hands in their own pockets and invest into their business in 2012, according to a recent study by the BDRC market research agency for the bank-funded SME Finance Monitor.
 
At a time when approval rates for loan and overdraft applications are higher than those south of the border, many Scottish business owners still appear inclined to invest their own cash.
 
The latest annual SME Finance Monitor found 24 per cent of SMEs surveyed in Scotland in 2012 felt obliged to put funds into their business in the previous 12 months.
 
Despite the significant number of small business owners investing their own cash, 81 per cent of overdraft applications made by Scottish SMEs in 2012 proved successful. This compares favourably with the UK average of 73 per cent.
 
Meanwhile, some 77 per cent of loan applications made by SMEs in Scotland were approved, compared with 57 per cent elsewhere in the UK.
 
These figures will certainly be received with interest in Scotland, where taxpayer-backed Royal Bank of Scotland and Bank of Scotland have long had dominant shares of the marketplace.
 
For many months there have been consistent claims from small firms on both sides of the border who are finding it difficult to raise necessary funding from banks.
 
Last week, the Bank of England confirmed its plans to extend the Funding for Lending Scheme; designed to improve the supply line of credit to SMEs.
 
The report suggests there is growing confidence among small firms, with 44 per cent of SMEs surveyed in Q4 2012 expected to grow in the next 12 months.
 
Most of those planning to grow (89 per cent) were also looking to sell more within existing markets, with just seven per cent of SMEs looking to sell into more overseas markets.