News
2022-23 Scottish Budget set for 9th December 2021
Scotland's Finance Secretary Kate Forbes will reveal the Scottish Government's spending plans for the 2022-23 financial year, with the 2022-23 Scottish Budget scheduled for Thursday 9th December 2021.
The next Budget will also contain the Government's Medium Term Financial Strategy, which is designed to offer a "means of focussing on the longer-term sustainability of Scotland's public finances".
The announcement of the impending 2022-23 Scottish Budget came just hours after official figures revealed Scotland's economic output remains 2.4% lower than pre-pandemic levels in February 2020. The country's onshore Gross Domestic Product (GDP) was also down 0.2% in July.
The 2022-23 Scottish Budget is likely to be focused on facilitating the Government's new programme, tackling the challenges and inequalities caused to households and small businesses as a consequence of the Covid-19 pandemic. A crisis that Ms Forbes said has "changed how we live".
"The consequences of Covid-19 continue to impact howe we live, how our communities interact with each other and how our businesses operate," said Ms Forbes.
"Covid-19 has also brought significant pressures for our public finances, with billions of pounds invested in public health measures, individual support and lifeline financial assistance for thousands of businesses.
"The 2022-23 Scottish Budget will be delivered against these considerable financial challenges, as we continue to prioritise investment in the services, infrastructure and support measures that help build a fairer, greener, more progressive Scotland.
"As always, the Scottish Budget will be informed by voices across Scotland, from the private, public and third sector, to ensure we continue to promote wellbeing, deliver our climate change and net zero ambitions, and get on with the task of transforming our economy to the benefit of all."
Ms Forbes is also keen to "ensure Scotland's interests are listened to" within the UK Government's Autumn Budget which is scheduled for 27th October. Chancellor Rishi Sunak will deliver his third Budget alongside the outcomes of the 2021 Spending Review.
Get our UK and Scottish Budget summaries delivered straight to your email inbox
If you'd like to receive our Budget Reports for the upcoming UK and Scottish Budgets, detailing all the relevant news affecting your small business, sign up to receive the headlines directly in your inbox.
Date published 27 Sep 2021
Choose the right accounting firm for you
Running your own business can be challenging so why not let TaxAssist Accountants manage your tax, accounting, bookkeeping and payroll needs? If you are not receiving the service you deserve from your accountant, then perhaps it's time to make the switch?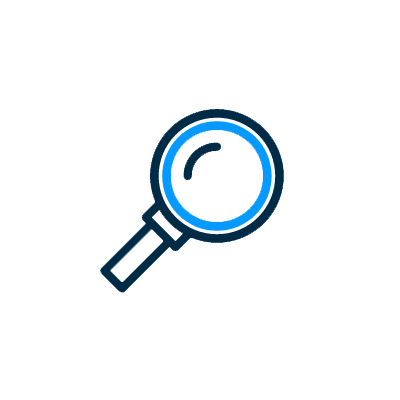 We specialise in supporting independent businesses and work with 80,684 clients. Each TaxAssist Accountant runs their own business, and are passionate about supporting you.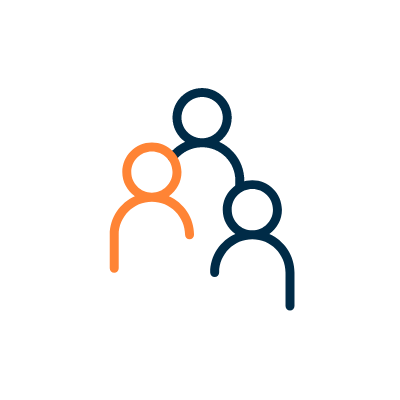 We enjoy talking to business owners and self-employed professionals who are looking to get the most out of their accountant. You can visit us at any of our 409 locations, meet with us online through video call software, or talk to us by telephone.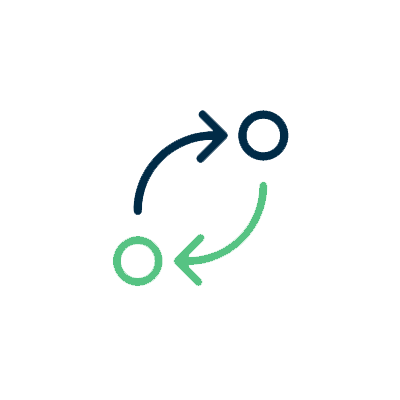 Changing accountants is easier than you might think. There are no tax implications and you can switch at any time in the year and our team will guide you through the process for a smooth transition.
See how TaxAssist Accountants can help you with a free, no obligation consultation