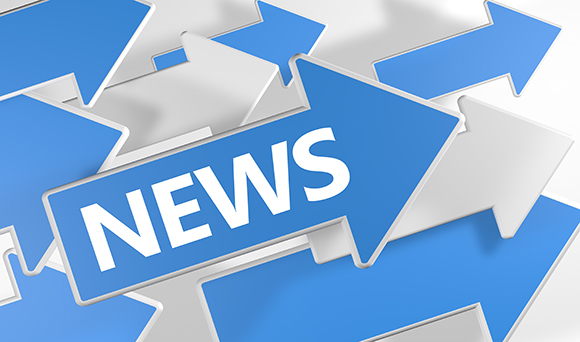 More than one-in-nine UK workers have left their full-time jobs to pursue a business of their own, inspired by a hobby or passion, according to a study by Samsung Electronics UK in association with the CEBR and YouGov.
The report of 511 micro businesses found that 12 per cent of professionals have recently left the positions to become an entrepreneur by following their hearts and setting up a business in an area they are passionate about.
The majority of these new entrepreneurs that, according to the study, have turned their "passions into pay cheques", hope to earn a salary of £22,594 in their first year on average.
In terms of the most popular industries for new entrepreneurs to target, technology, retail, blogging and vlogging ranked highest within the survey.
Almost a third (32 per cent) of those who have quit their jobs to pursue their own business idea did so because they wanted to change their work-life balance, while 14 per cent were enthused at the prospect of becoming their own boss.
Within the study it was found that more women than men have taken "the leap of faith" to turn their business idea into a reality, with 13 per cent women compared to 11 per cent of men.
Alasdair Cavalla, senior economist at the CEBR, said: "We were fascinated to find that a clear majority of micro-businesses were set up by people passionate about their sector or product.
"The economic benefits don't stop at the founding of the business – compared to whole-economy averages we found clear evidence of fewer sick days, higher productivity and greater job satisfaction among people following their passion."