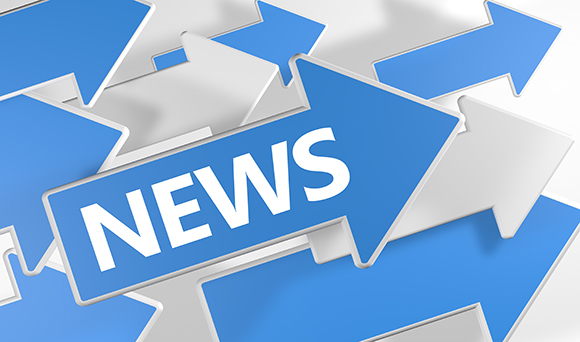 Over 10,000 (10,630) new businesses are said to have been created in Yorkshire and the North East as a result of a government scheme designed to create jobs by backing firms started by former jobseekers.
 
The New Enterprise Allowance is available to those aged 18 and over claiming Jobseeker's Allowance, lone parents on Income Support and people on Employment and Support Allowance in the work-related activity group.
 
Those within the scheme receive expert help and advice from a business mentor who will help them to develop their business idea and write a business plan.
 
Providing a business plan is approved, they are eligible for financial support via a weekly allowance of 26 weeks up to a total of £1,274. Participants will also be able to access loans through the BIS start-up loan scheme.
 
The loans have to be paid back, but the weekly allowance does not. Any money they receive does not affect Housing Benefit, tax credits, Income Tax or Access to Work grants.
 
Esther McVey, Minister for Employment, said: "Small businesses are the backbone of the UK economy and are delivering a significant share of new vacancies – and it's thanks to their hard work, creativity and entrepreneurial spirit that we are recovering from one of the biggest recessions in living memory.

"As part of the government's long-term economic plan we are successfully moving people off benefits, and helping them to achieve their dreams of becoming their own boss.
 
"Tens of thousands of new and innovative businesses are now up and running thanks to the scheme, some of which are now employing people and are helping to make the goods and provide the services which are powering the UK's economic recovery."