Article
You could be at risk of pension penalties
Since June 2015, smaller businesses with less than 50 employees have begun to reach their staging dates and been required to enrol their relevant staff on a pension scheme.
Millions of employers in the UK have been introducing pension schemes to eligible employees since the previous Government introduced its automatic enrolment legislation in 2012. And with the Pensions Regulator (TPR) predicting at least another 147,000 small businesses having to do the same in the three months to March 2017, now is the time for them to act and avoid stiff penalties if they don't meet their deadline (staging date).
Since June 2015, smaller businesses with less than 50 employees have begun to reach their staging dates and been required to enrol their relevant staff on a pension scheme.
Although most small and micro businesses are successfully meeting their duties, the TPR's quarterly bulletin reveals that the number of penalties being issued is rising; as the size of the employers staging gets smaller and the volume of employers increases.
This may be because unlike larger businesses, smaller firms often do not have the financial resources or staff dedicated to look after their payroll and automatic enrolment commitments.
Not surprisingly, smaller businesses are at greater risk of receiving penalties and fines unless careful planning and budgeting is undertaken with the help of specialist small business advisers such as TaxAssist Accountants.
In its most recent Compliance and Enforcement Bulletin, the TPR reported it issued 3,057 compliance notices, 806 fixed penalty notices and 96 escalating penalty notices from 1 January to 31 March 2016.
Below we guide you through the different penalty notices:
Statutory notices
These include compliance notices, third party compliance notices, and unpaid contributions notices. Other statutory notices include improvement notices, third party warning notices, and third party notices to individuals or companies. These are written notifications requesting action be taken to avoid the next level of penalty.
Fixed Penalty notice (FPN)
Failing to comply with a statutory notice leads to an FPN, which can also be issued immediately if there is sufficient evidence of a breach of some duties. The FPN is £400.
Escalating Penalty notice (EPN)
An EPN is issued when an FPN has not been acted upon and states the future date from which an additional daily fine starts accruing. The daily rate is determined by the number of people in a company's PAYE scheme, with TPR using the most recent data it possesses when it issues an EPN.
Number of employees Daily rate
1 - 4 £50
5 - 49 £500
50-249 £2,500
250-499 £5,000
500 or more £10,000
Third party non-compliance
Third parties, such as a financial adviser, may also be issued with statutory notices if they do not provide certain information requested by TPR. If they continue not to comply, they may face an EPN set at £200 per day.
Other penalties
Just as incorrectly processing or neglecting to process income tax and National Insurance (NI) contributions leads to an employer being penalised, failing to apply Automatic Enrolment and general pension processes correctly will also be targeted.
Some other areas in which non-compliance may trigger penalties are:
• Failure to make employer contributions to the pension company - fine up to £50,000
• Failure to pay over worker's contributions to the pension company – fine up to £50,000
• Prohibitive recruitment conduct – minimum fine £1,000 increasing to £5,000.
Legal proceedings
Repeated failure to comply with the legislation will most likely result in civil and/or criminal proceedings, which will undoubtedly cost a business much more than just money.
Don't wait until it's too late
Wren Sterling, a national firm of independent financial advisers, can offer all businesses a qualifying workplace pension scheme. Their master trust is currently available at an exclusive discount for new or existing clients of TaxAssist Accountants.
Your local TaxAssist Accountant can also help with the day-to-day running of the scheme so you can concentrate on growing your business, safe in the knowledge that your business is compliant with the workplace pension legislation.
For more information about the services from Wren Sterling or your local TaxAssist Accountant, please contact us for more information.
Date published 28 Oct 2016 | Last updated 20 Sep 2022
This article is intended to inform rather than advise and is based on legislation and practice at the time. Taxpayer's circumstances do vary and if you feel that the information provided is beneficial it is important that you contact us before implementation. If you take, or do not take action as a result of reading this article, before receiving our written endorsement, we will accept no responsibility for any financial loss incurred.
Choose the right accounting firm for you
Running your own business can be challenging so why not let TaxAssist Accountants manage your tax, accounting, bookkeeping and payroll needs? If you are not receiving the service you deserve from your accountant, then perhaps it's time to make the switch?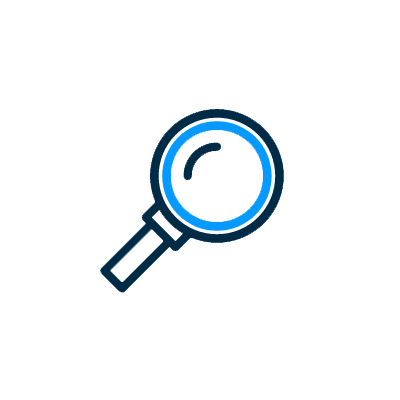 We specialise in supporting independent businesses and work with 80,684 clients. Each TaxAssist Accountant runs their own business, and are passionate about supporting you.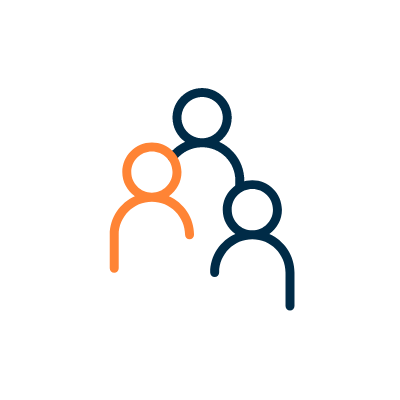 We enjoy talking to business owners and self-employed professionals who are looking to get the most out of their accountant. You can visit us at any of our 409 locations, meet with us online through video call software, or talk to us by telephone.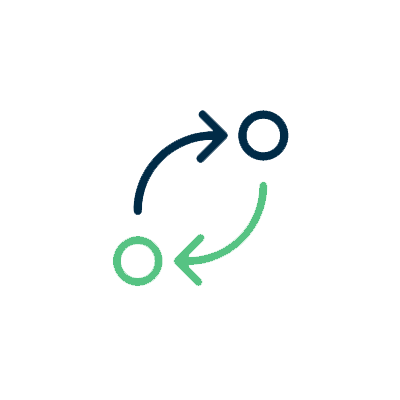 Changing accountants is easier than you might think. There are no tax implications and you can switch at any time in the year and our team will guide you through the process for a smooth transition.
See how TaxAssist Accountants can help you with a free, no obligation consultation