Article
Five questions you should ask your accountant
As a business owner you want your business to be a success and so should your accountant. The relationship with your accountant is important. They are offering a service and you should be satisfied that they are adding value to your business.
By Catherine Heinen, FCCA
An accountant is more than an accountant. They should be trusted business advisers, tax planners, bookkeeping support and payroll preparers. Your accountant can be as involved in your business as you require.
Using an accountant is a sensible investment in your business. They give you the best opportunity to thrive, grow and succeed.
Accountants must stay up to date with changing accounting guidelines and tax legislation. They can help you stay on top of deadlines and filing requirements, limiting penalties and fines.
Here are five vital questions you should ask your accountant to ensure you're ahead of the game:
Question 1 – What do I need to know about Making Tax Digital?
Making Tax Digital (MTD) is the Government's plan to bring the UK's tax system into the 21st century.
All VAT-registered businesses must now have signed up for Making Tax Digital. They must file their VAT returns using MTD-compatible digital software.
The Government's plan for Making Tax Digital for Income Tax Self Assessment (ITSA) means sole traders and property owners will also have to sign up. The requirements include having fully digitised accounting records and the submission of quarterly updates to HMRC. This will massively change the layout of filing requirements for self-assessment tax returns.
There have been some delays in implementing the changes, the current dates for individuals to comply are:
Sole traders and property owners with earnings over £50,000 per annum – April 2026
Sole traders and property owners with earnings over £30,000 per annum – April 2027
Your accountant should keep you informed of your requirements and prepare you to embrace digital software. For more information on Making Tax Digital, visit out dedicated knowledge hub here.
Question 2 – What do I need to know about the basis period reform?
HM Revenue and Customs (HMRC) is changing how sole traders and partners assign trading income to tax years. The basis period reform affects unincorporated businesses who have a year end which doesn't align with the tax year. It relates to accounting periods for 2023/24 that are non-March year-ends. The basis period reform does not affect limited companies, who will continue to report profits as they are.
If your business year end does not coincide with 31st March or 5th April then you should discuss your options with your accountant.
It is possible that the changes introduced by HMRC will bring your tax liabilities forward and you will need to prepare for this. You may also want to discuss the option of changing your accounting year end to 31st March or 5th April. Read more here if you are a sole trader whose year end doesn't match the tax year..
Question 3 – Is it possible to become paperless within my business?
Modern accountancy practices can provide expense recording tools and invoice raising software which operates in the cloud. This enables businesses to scan, store and sort accounting records easily.
TaxAssist's nationwide network of accountants is helping small businesses to go paperless. This includes helping them to use online software such as QuickBooks, Xero and Dext.
Online software allows businesses to be more efficient, as well as getting prepared for Making Tax Digital obligations. Businesses can send expense paperwork instantly to their TaxAssist Accountant, ensuring they never lose another expense receipt again. Learn more about what to expect when your business goes paperless here.
Question 4 – How can I improve my cash flow?
It's important to know when you're expecting cash in and out to ensure you have enough cash to run your business. Improvements to online software mean it's easier than ever to keep track of where your money is. Online software has features including sending payment reminders to customers and a live bank feed.
You could look at creating a cash flow forecast, or ask your accountant to prepare one for you. A cash flow forecast takes historic financial data and trends and allows you to plan and track the businesses cash flow. You can build in expected changes and update this to keep your finance predictions on track.
This should enable you to spot any cash flow issues before they arise so you can address it sooner and create a solution.
It's important to prepare budgets and forecasts so that you know where your business will stand at the end of the month, quarter or year. Analysis of financial reports can allow you to scrutinise spending and keep you on top of your business' finances.
Your accountant can help you develop an organised, effective cash flow model. This will allow you to adjust your business to survive shortfalls, improving your cash in and managing your outgoings.
Question 5 – Am I claiming everything that I can?
Businesses can claim allowable expenses that are, exclusively and necessarily related to trade. These expenses will be different for different businesses depending on business structure and specialism.
Allowable expenses can include:
premises costs such as rent and utility bills
purchases to re-sell
office costs such as postage and stationery costs
professional fees such as accounting and legal fees
employee costs
advertising and marketing costs
travel and subsistence costs
It's important to ensure you're recording all expenses accurately and including costs that are allowable. This will help to ensure your business is running effectively and reporting the correct information to HMRC.
Your accountant will be up to date with tax reliefs available to you. At TaxAssist, we can identify any claims that can improve your tax position.
TaxAssist Accountants can support your business
If you are unable to ask your accountant these questions or if they do not know the answers, please contact us. We can help you grow and position your business where you want it to go. Call us on 0800 0523 555 or use our online contact form to speak to our accountants further.
Date published 9 Nov 2023
This article is intended to inform rather than advise and is based on legislation and practice at the time. Taxpayer's circumstances do vary and if you feel that the information provided is beneficial it is important that you contact us before implementation. If you take, or do not take action as a result of reading this article, before receiving our written endorsement, we will accept no responsibility for any financial loss incurred.
---
Catherine Heinen, FCCA
Catherine is a Technical Content Writer at TaxAssist Accountants, and a qualified accountant. With experience working at two accountancy practices in the UK top 50 accountancy firms according to Accountancy Age, Catherine has significant experience in accounts, tax returns and advising clients. Catherine ensures businesses, business owners and individuals are kept up to date and informed by providing concise and informative technical material.
Choose the right accounting firm for you
Running your own business can be challenging so why not let TaxAssist Accountants manage your tax, accounting, bookkeeping and payroll needs? If you are not receiving the service you deserve from your accountant, then perhaps it's time to make the switch?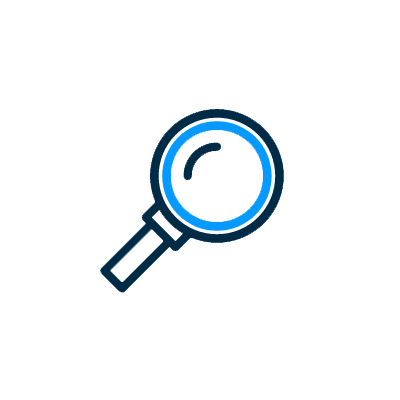 We specialise in supporting independent businesses and work with 80,684 clients. Each TaxAssist Accountant runs their own business, and are passionate about supporting you.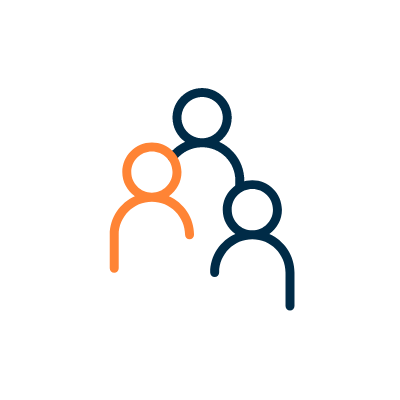 We enjoy talking to business owners and self-employed professionals who are looking to get the most out of their accountant. You can visit us at any of our 409 locations, meet with us online through video call software, or talk to us by telephone.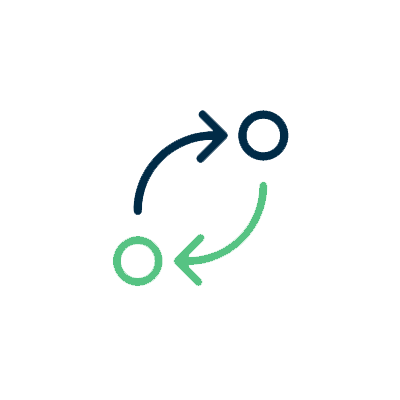 Changing accountants is easier than you might think. There are no tax implications and you can switch at any time in the year and our team will guide you through the process for a smooth transition.
See how TaxAssist Accountants can help you with a free, no obligation consultation