The myths
1) Research and development (R&D) means there is a brand new product or process at the end of the project – WRONG
2) Research and Development tax relief is only available for successful projects – WRONG
The truth
If your company has been engaged in a project that seeks to achieve an advance in science or technology, it is carrying out R&D.
For many SMEs, advances are in technology. An improvement to an existing product or process may be sufficient for a claim.
Is it worth it?
Yes, it's free money! The relief for SMEs is currently 230%. That means that for every £1 of qualifying expenditure your company makes, it receives an additional £1.30 of relief.
Every £1 spent yields a deduction of £2.30 against taxable profits.
And loss-making companies can claim a repayable tax credit calculated at 14.5%.
For example, a company has a trading loss of £100,000 and qualifying R&D expenditure of £35,000. The surrenderable loss is the lower of £100,000 and £35,000 x 230% = £80,500.
The tax credit will therefore be 14.5% x £80,500 equals £11,672.
PAYE cap on payable tax credits
A restriction was introduced for accounting periods beginning on or after 1st April 2021. The maximum payment that can be claimed is £20,000 plus 300% of a company's PAYE and NIC liabilities for the period; there are some specific exemptions.
What is needed for a successful claim?
What are the requirements?
There has to be a project focused on the issue to be resolved
There has to be an intention to achieve an advance in science or technology
The project must relate to the company's trade – an existing one or one it intends to start based on the results of the R&D
The company has to explain how its project sought to overcome the uncertainty around the advance it wants to achieve
The issue has to be one that cannot be easily overcome by a professional working in that field
The process, product or service can still be an advance if it has been developed by another company but isn't publicly known or available. For instance, there are many companies currently working on both electric cars and driverless cars. They will each be claiming R&D tax relief
The project can research or develop a new process, product or service, or improve an existing one

SME R&D Relief
A company is defined as a SME if:
It has less than 500 members of staff
It has a turnover of under €100m or a balance sheet total under €86m
Qualifying expenditure
Staff costs
Software
Consumable or transformable items
Contracted out R&D costs* (65%)
Externally provided workers (65%)
There are also R&D allowances which allow for full relief for qualifying capital expenditure.
*A further restriction is anticipated for accounting periods beginning on or after 1st April 2023. There will generally be no R&D relief for payments to subcontractors unless their work is undertaken in the UK. For companies that have substantial work carried out by overseas subcontractors, these anticipated rules are likely to prevent meaningful claims in the future.
Time limit – Two years from the end of an accounting period, in line with the corporation tax return deadline.
Next steps to check your eligibility
Join us in three easy steps
1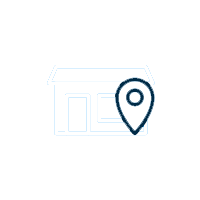 Get in touch
Arrange a free consultation in person or via video with your local accountant. It's an informal chat to get to know you and find out more about the help you are looking for.
2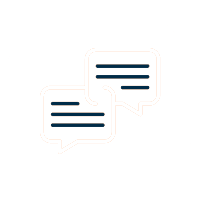 Chat to an expert
We clearly explain the support available to you and are happy to act as business advisors in order to help you grow your business.
3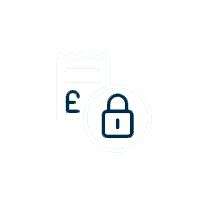 Get a fixed quote
Our fees are fixed and tailored specifically to each individual's needs, so that you only pay for the level of support and services that you require.
Choose the right accounting firm for you
Running your own business can be challenging so why not let TaxAssist Accountants manage your tax, accounting, bookkeeping and payroll needs? If you are not receiving the service you deserve from your accountant, then perhaps it's time to make the switch?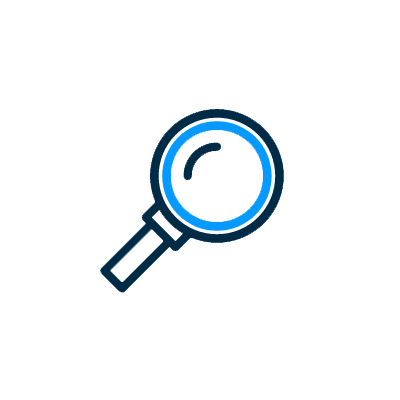 We specialise in supporting independent businesses and work with 80,684 clients. Each TaxAssist Accountant runs their own business, and are passionate about supporting you.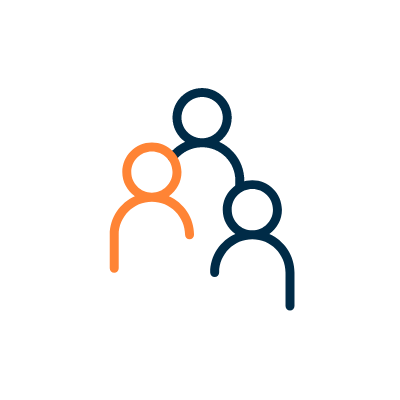 We enjoy talking to business owners and self-employed professionals who are looking to get the most out of their accountant. You can visit us at any of our 409 locations, meet with us online through video call software, or talk to us by telephone.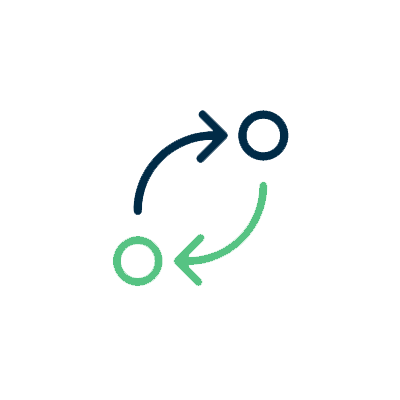 Changing accountants is easier than you might think. There are no tax implications and you can switch at any time in the year and our team will guide you through the process for a smooth transition.
See how TaxAssist Accountants can help you with a free, no obligation consultation