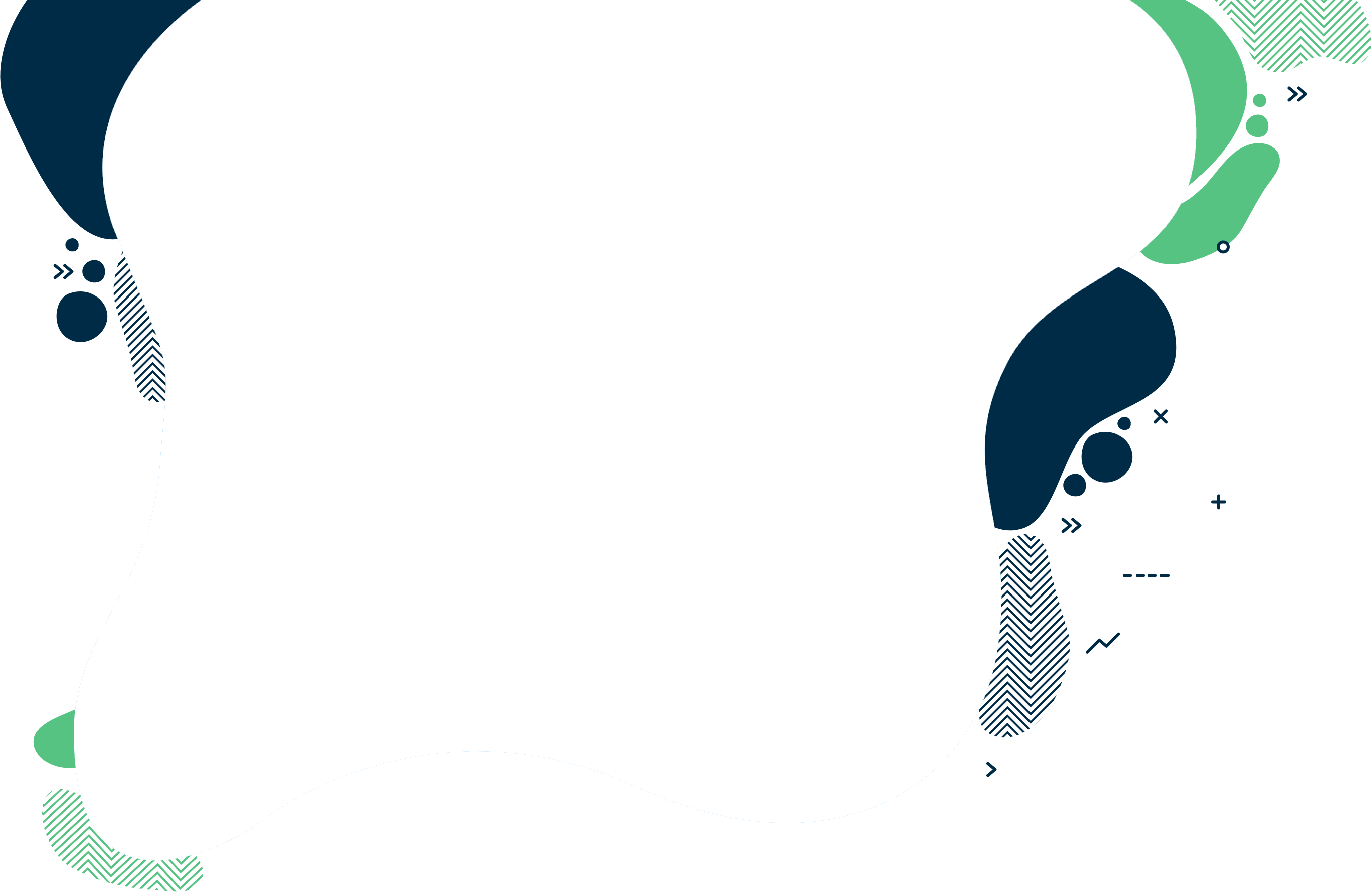 QuickBooks
Incredibly easy to use, online accounting software, designed to keep you in control of your figures wherever you are, 24/7.
We've partnered with QuickBooks to offer you an online accounting service that takes the guesswork out of managing your financial business records and allows you to do what you do best - drive sales and grow your business.
Here's how it could benefit your business:
Create branded invoices and quotes. Quickly generate and customise professional invoices and quotes, then send them by email.
Get things done when you're on the go. Easy access, 24/7, on the go. Access real-time customer information, send estimates or invoices, and collect payments - all from your mobile.
Connect to your business bank account. Automatically import and reconcile bank account transactions from major banks.
Many of our clients enjoy the ease and clarity of the software coupled with the personal, local service that our accountants provide.
With its simple layout and separate sections for sales, purchases, customers and suppliers, QuickBooks gives you the financial information you need to know about your business instantly.
Free trial available through TaxAssist Accountants
This online bookkeeping software is available from us. Book a free consultation today by calling 0800 0523 555 or contacting us online and we can demonstrate the software to you. If you like what you see, then we can arrange your FREE trial.
What our clients tell us they love about QuickBooks:
"I like QuickBooks for its simplicity"
QuickBooks has proved to be invaluable to Becky Morris, who wanted a reliable solution when she increased her workforce.
The past two years have seen Becky's business, Caring Angels Home Care, grow from a one-woman operation to one employing 15 staff looking after people aged over 65 years in their own homes within the Shrewsbury area.
"As I continued to employ staff to meet the growing demand for Caring Angels' services, I knew that I would need something more advanced than spreadsheets to keep track of my employees' salaries," explained Becky.
"Thankfully I met Nigel Lomax, who owns TaxAssist Accountants in Shrewsbury, at a local business networking event. Not only did Nigel have the answer to my prayers by introducing me to QuickBooks, but he was also able to look after all my other accounting needs."
Becky has been using QuickBooks since 1st June 2016 (the start of her tax year) and, as she has dyslexia, she wanted bookkeeping software that was simple to use. With its clear layout and use of coloured tabs, QuickBooks Online was perfect.
"I like QuickBooks for its simplicity," said Becky. "It's so straightforward to use and it has made managing my payroll much less complicated. I am looking forward to seeing if it will make calculating my end of year accounts as easy."
"I have no hesitation in recommending QuickBooks"
Jane Shaw has been providing administration services to small businesses and individuals in Shropshire for the past 12 years.
"Before I started JS Business & Admin, I worked in banking and financial services so I am well acquainted with the financial and bookkeeping side of running a business," explained Jane. "By drawing on this experience I am able to recommend accountants to my clients, some of whom I have been happy to put in touch with TaxAssist Accountants in Shrewsbury.
Jane discovered QuickBooks after meeting Nigel Lomax from TaxAssist Accountants at a weekly business networking event in Shrewsbury and, having already been a user of QuickBooks desktop software, her interested was piqued.
"I have now been using QuickBooks for about 10 months and have been impressed by how user-friendly it is," said Jane. "As such, I have no hesitation in recommending QuickBooks to business owners without much experience of accounting software – especially those who may struggle to look after their books."
"My favourite feature about QuickBooks is that the everything is stored in the cloud, which makes it very convenient," added Jane. "If a client needs help with their accounts quickly, Nigel or I can log-in wherever we are and work on their accounts. That saves uploading spreadsheets into Dropbox and having emails going back and forth to solve an issue. I can pick up paperwork from clients at a time and place that is convenient and work on it from anywhere."
If you want to get a better understanding of your business and access your finances on the move then call us today on 0800 0523 555 or complete our online enquiry form and we will help you get started.
Join us in three easy steps
1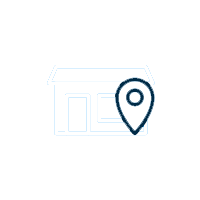 Get in touch
Arrange a free consultation in person or via video with your local accountant. It's an informal chat to get to know you and find out more about the help you are looking for.
2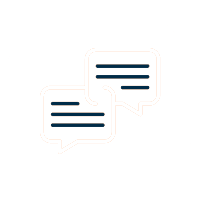 Chat to an expert
We clearly explain the support available to you and are happy to act as business advisors in order to help you grow your business.
3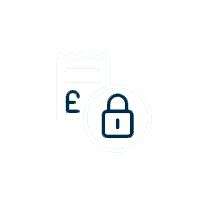 Get a fixed quote
Our fees are fixed and tailored specifically to each individual's needs, so that you only pay for the level of support and services that you require.
Choose the right accounting firm for you
Running your own business can be challenging so why not let TaxAssist Accountants manage your tax, accounting, bookkeeping and payroll needs? If you are not receiving the service you deserve from your accountant, then perhaps it's time to make the switch?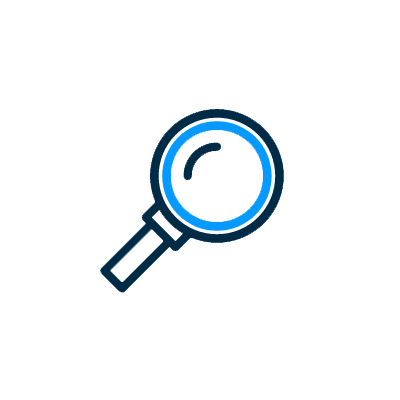 We specialise in supporting independent businesses and work with 80,684 clients. Each TaxAssist Accountant runs their own business, and are passionate about supporting you.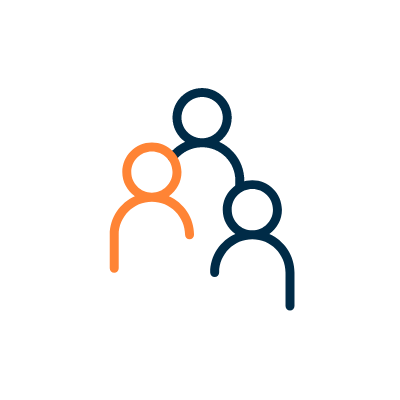 We enjoy talking to business owners and self-employed professionals who are looking to get the most out of their accountant. You can visit us at any of our 409 locations, meet with us online through video call software, or talk to us by telephone.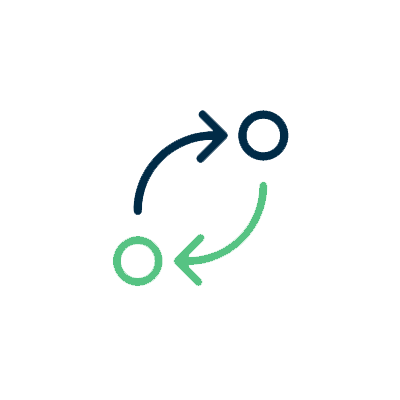 Changing accountants is easier than you might think. There are no tax implications and you can switch at any time in the year and our team will guide you through the process for a smooth transition.
See how TaxAssist Accountants can help you with a free, no obligation consultation