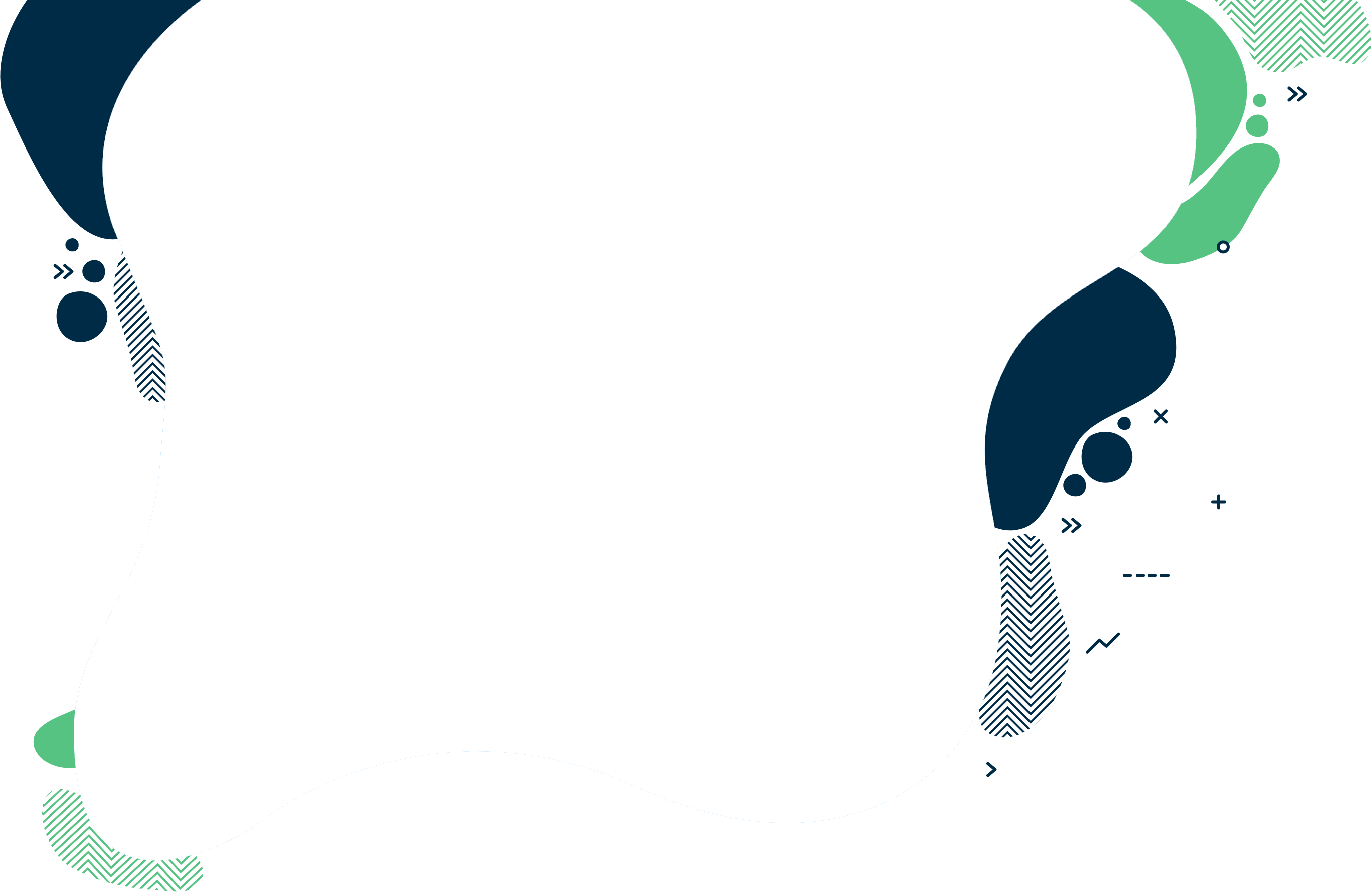 Sell My Practice
Our network of accountants covers the whole of the UK and Ireland and many are ready and waiting to hear of opportunities to buy existing fee banks
Selling your practice to TaxAssist Accountants
Considering the many changes to our industry, including Making Tax Digital (MTD), legislation, technology and software, we believe that many sole practitioners may prefer to sell their practice if the opportunity arose.
TaxAssist Accountants has made available its Fee Bank Purchase Scheme for small accountancy practices across the UK who are alarmed by the additional work associated with these changes and what it will mean to their client base.
Why should I sell my fee bank to TaxAssist Accountants?
At TaxAssist Accountants, our existing 225+ network of accountants are ready and geared up to educate all their clients in using our state-of-the-art technologies and approaches. Your clients will see a smooth transition to the TaxAssist family and benefit from the enhanced range of services we offer, including the ability to pay by direct debit and use of our mobile apps for expense tracking and much more.
Where are TaxAssist Accountants looking to buy practices/fee banks?
Our 225+ strong network of accountants covers the whole of the UK and many of our network are ready and waiting to hear of opportunities to buy existing practices and fee banks. Contact us today for a confidential discussion on 0800 0188 297.
How much will I be paid for my practice/fee bank?
Every practice is different in its size, client make-up and gross recurring fees. We will introduce you to our franchisees most local to you and you will be able to negotiate a fair price with them. We are an ethical organisation and look to treat people fairly and as we would wish to be treated. We want to hear from you.
How does the scheme work?
Selling your fee bank to TaxAssist Accountants couldn't be easier. We will treat all enquiries with the utmost respect and confidentially
Step 1:
Register your interest by calling us on 0800 0188 297 or fill out this initial enquiry form here
Step 2:
Provide us with the basic information including:
Your name
Your location
Gross Recurring Fee (GRF) net value
Client base makeup (Sole Traders, Limited Companies etc)
Your time in practice
Step 3:
From our Support Centre based in Norwich, we will introduce you to our franchisees local to you, who will then get in contact to start the discussions and any subsequent negotiations.
It's that simple!
What if I want to join TaxAssist with my existing practice?
We are open to existing accountancy practices looking to join our successful and award-winning network and enjoy all the benefits that comes along with it. Every franchisee in the TaxAssist Accountants network enjoys award-winning training, technical support and business development support delivered in a whole manner of ways. To find out more, contact us on 0800 0188 297 or email us here for a confidential chat.
Join us in three easy steps
1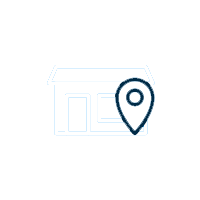 Get in touch
Arrange a free consultation in person or via video with your local accountant. It's an informal chat to get to know you and find out more about the help you are looking for.
2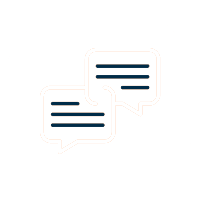 Chat to an expert
We clearly explain the support available to you and are happy to act as business advisors in order to help you grow your business.
3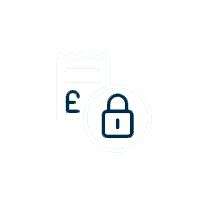 Get a fixed quote
Our fees are fixed and tailored specifically to each individual's needs, so that you only pay for the level of support and services that you require.