TaxAssist Accountants in Uphill Lincoln is an established local business serving the needs of private individuals and business owners in Lincoln and the surrounding villages.
How we can help you
We are committed to providing a personal and professional service and we work with a wide range of different types of clients. We typically help start-ups, sole traders, partnerships, limited companies, landlords, contractors, freelancers and individual taxpayers.
Our team
Our established and experienced team of qualified accountants and tax advisers are always available to help. We believe that our friendly and approachable manner, sound advice and responsive service set us apart from the competition.
We are experienced in several online accounting packages, such as QuickBooks, Xero and Receipt Bank, so we can ensure you are ready and compliant for digital tax reporting.
Where to find us
We are located on Newport about ¼ mile north of Newport Arch and prominently located opposite The Stags Head public house and St Nicholas Parish Church. There is free street parking immediately outside the office.
Contact us today for a free initial meeting to discuss how we can help you and your business on 0800 084 1551 or complete our online enquiry form and we will get in touch with you.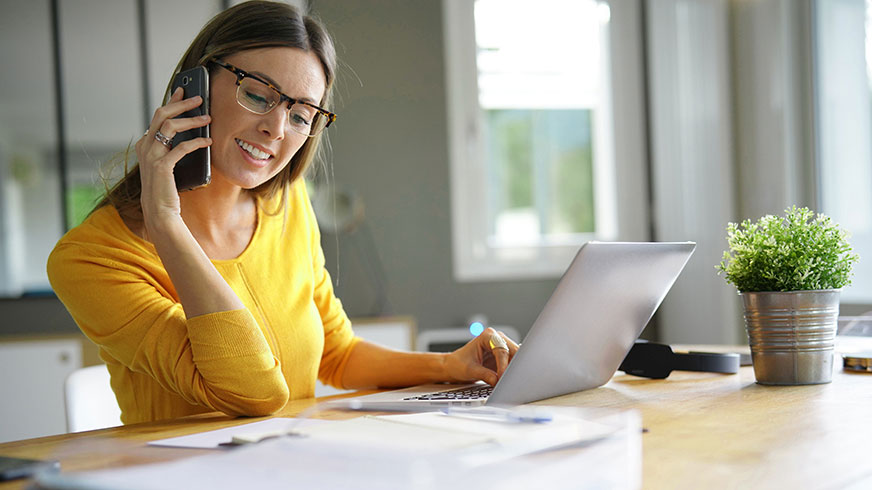 Arrange a free video consultation with an accountancy expert local to you.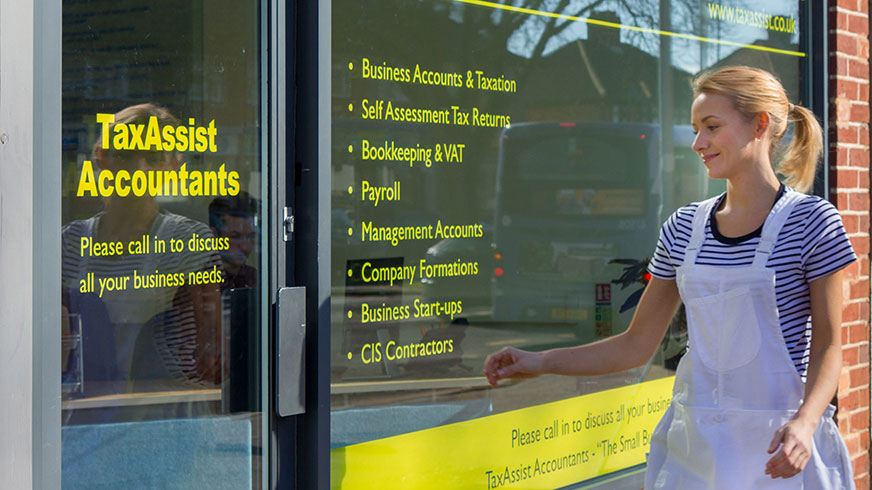 Pop into your local office for a meeting in person. Choose from over 402 locations.