TaxAssist Accountants Kingswinford are focused on providing a personal and professional service and we work with a whole host of different types of clients. We typically help start-ups, sole traders, partnerships, limited companies, landlords, contractors, freelancers and individual taxpayers.
We are experts in several accounting packages, such as QuickBooks, Xero and Dext so we can ensure you are ready and compliant for Making Tax Digital.
We often find our clients are interested in making their accounting function much smoother and want an accountant to help them along the journey which we enjoy doing. Our growing team of accountants and tax experts are always available to help.
Alongside our core accounting, bookkeeping and tax planning services we also have a useful network of additional service partners who help businesses with business finance, employment law, financial planning and debt recovery should you need it.
Our team
Lloyd Evans
Practice Owner
I qualified as a Chartered Accountant with Ernst & Young in 1990, working primarily within their small business team. As well as gaining valuable experience in practice post-qualification, I subsequently spent more than 20 years in industry working in a number of small businesses across a variety of industry sectors. One of these sectors was franchising with ChipsAway, where I joined as Finance Director in 2006.

I became Chief Executive in 2007 leading them through the acquisition of IPR, from the American originator, and the subsequent sale to a PLC. I was involved in a later buyout which saw the business (along with other franchise brands) being bought into private hands.

In 2012, I moved on following a wish to build a business of my own where I had the majority stake. I was looking for something where I could use my skills and experience gained over many years. I knew the benefits of being involved with a quality franchise, so I turned to that sector for my inspiration.

I looked at a variety of businesses within franchising but none of them gave me that spark until I looked at TaxAssist Accountants. I felt I could use my experience gained from working within a professional accountancy practice, and I very much enjoyed the buzz associated with helping small businesses. Additionally, I felt I could provide added value to my clients through my experience of being involved with and running small businesses.

I am passionate about supporting and adding value to small businesses and have more than 30 years' experience of doing so. It was this desire to use my skills and expertise that led me to join TaxAssist Accountants which specialises in this sector.
In my free time I enjoy spending time with family and friends, eating out, drinking wine, playing tennis, running and cycling.
Bilal Choudhry
Accountant
Hi, my name is Bilal and I have recently joined the TaxAssist team in Kingswinford. I have 5+ years of experience working in practice and I am AAT qualified. My goal is to achieve ACCA chartered status which I am currently working towards. My role here is mainly preparing Accounts, Tax returns, VAT returns and some payroll processing.
I love what I do at TaxAssist and have really been enjoying myself with the great team we have. In my spare time, I like to enjoy my time with family, going out with friends or just having a good rest at home.
Sandy Sangha
Accountant
Hi, my name is Sandy and I have been at TaxAssist for nearly 2 years working at the Kingswinford branch. I started as an Accounts Assistant and developed to an Accountant after completing all ACCA exams and becoming an ACCA member in April 2021.
I have 5 years of experience working in an accountancy practice. I deal with various types of clients and prepare and complete monthly management accounts, self-assessment tax returns, annual accounts, corporation tax returns, VAT returns and processing payroll.
Outside of work, I enjoy taking my 2-year-old Akita for walks and spending time with my friends and family. I have also recently become a qualified nail technician (as I enjoy doing nails) and currently learning how to speak German.
Kerrie Edwards
Office Administrator
Hi, I am Kerrie and I have been with the team in the Wolverhampton and Kingswinford branches for just over two years now. My role within the company is Office Administrator and I am mainly responsible for being the first point of contact for all clients and potential clients.
I have over 25 years of administration experience within the accounting industry.
Out of work, my role at home is wife, mother and grandmother and also 'Doggy Mommy' to our 2 years old boxer, Moose, who often accompanies me to the office.
Sue Gething
Accounts Asssistant
Hi my name is Sue,
I have worked at Tax Assist Wolverhampton since October 2015. I work as an Accounts Assistant completing clients VAT returns and management accounts.
Outside of the office I enjoy walking with my husband and our one year old cockapoo puppy dog Murphy who to say the least is a challenge, someone please tell me why after bringing up twin boys who have now both grown up and left home, we then decide to have a dog!!! I also have a four year old grandson who I love spending time with, who seems to be growing up far too quickly.
Jackie Foster
Accounts Assistant
Hi, my name is Jackie and I have worked with Lloyd and the team at TaxAssist since June 2016 as Accounts Assistant and very much enjoy working with our team and our clients. Prior to working within accountancy firms I worked for two engineering companies in both administration, payroll and accounting roles. My role in TaxAssist is to prepare and file VAT returns, CIS300 returns, monthly management accounts and annual accounts.
Out of work I enjoy reading, walking and getting away in our touring caravan whenever possible. Time spent with family and friends is very important to me. I have two grown up sons, one lives in Portsmouth with my two beautiful grandchildren and unfortunately I do not get to spend as much time with them as I would like to.
Lauren Liggett
Accounts Assistant
Hi, My name's Lauren Liggett and I have been at TaxAssist for nearly 4 years working at the Kingswinford branch. I originally came to TaxAssist as the Accounts Administrator before progressing to Accounts Assistant. I am currently studying to be AAT qualified before progressing to ACCA. I deal with a variety of work including Self-assessment Tax Returns, Annual Accounts, Corporation Tax Returns, VAT Returns, Bookkeeping and Payroll.
Outside the office I enjoy hiking and holidays but mostly spending time with friends and family especially my 7 month old daughter.
We're here to help
Contact us today for a free initial meeting to discuss how we can help you and your business on 0800 0523 555 or complete our online enquiry form and we will get in touch with you.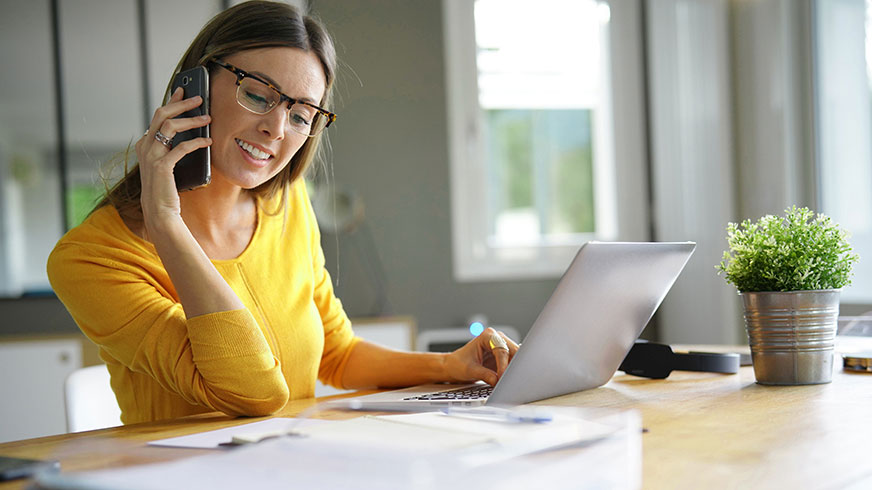 Arrange a free video consultation with an accountancy expert local to you.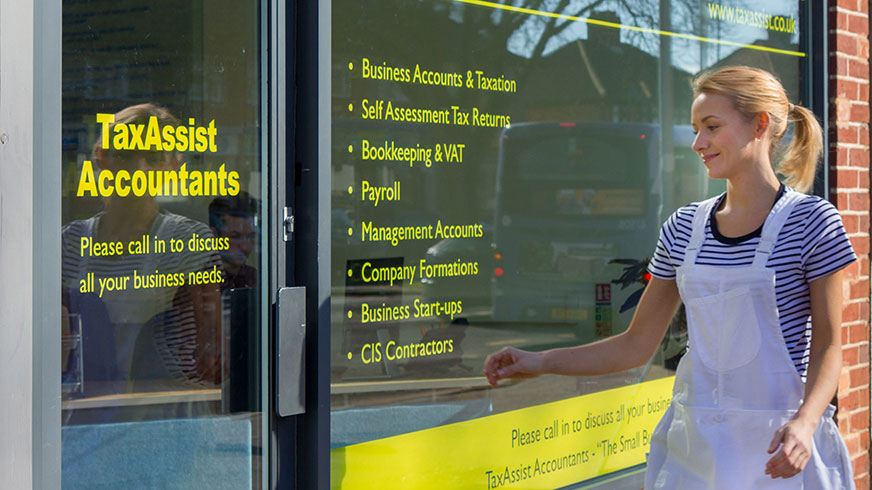 Pop into your local office for a meeting in person. Choose from over 406 locations.
Sign up for our newsletter
Receive important tax news suitable for business owners and self-employed professionals.
Choose the right accounting firm for you
Running your own business can be challenging so why not let TaxAssist Accountants manage your tax, accounting, bookkeeping and payroll needs? If you are not receiving the service you deserve from your accountant, then perhaps it's time to make the switch?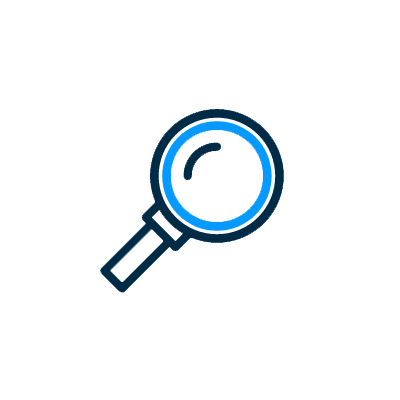 We specialise in supporting independent businesses and work with over 78,217 clients. Each TaxAssist Accountant runs their own business, and are passionate about supporting you.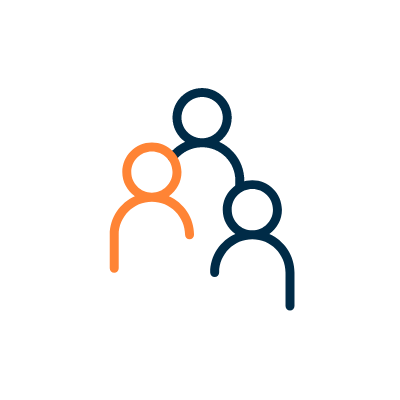 We enjoy talking to business owners and self-employed professionals who are looking to get the most out of their accountant. You can visit us at any of our 406 locations, meet with us online through video call software, or talk to us by telephone.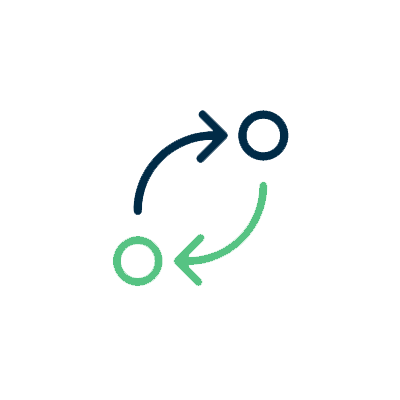 Changing accountants is easier than you might think. There are no tax implications and you can switch at any time in the year and our team will guide you through the process for a smooth transition.
See how TaxAssist Accountants can help you with a free, no obligation consultation