TaxAssist Accountants in Weston-super-Mare is a local business run by John Mayer since 2000. Being a local resident, John was keen to open business in the area.
We provide service on all aspects of accountancy and tax, including company accounts and tax returns, Self- Assessment tax returns, VAT returns, payroll, bookkeeping and company formations.
Our team
We have grown to a six-person team, with years of accounting experience between us, and a Chartered Tax Advisor placed in the office. We believe that our friendly and approachable manner, sound advice and responsive service set us apart from the competition.
How we can help you
Our overall aim is simple: to simplify your accounting and tax obligations in a cost-effective manner, giving you peace of mind and letting you focus on your business!
Our service starts with a free initial consultation to discuss your needs and provide a fixed fee offer and accountancy solution tailored to you. We also offer flexible payment options.
Where to find us
You can find us on the right-hand side of Drove Road from Weston-super-Mare, with a Masons funeral director's opposite us and Classic Curtains next door to us. Car parking is easy and free. Nearest railway station is Weston-super-Mare, which is about 10 minutes' walk away.
Our work in the local business community
We have been actively involved with the Federation of Small Businesses (FSB) since 2001 to champion the voice of local businesses. The FSB gives the opportunity for local business people to have a platform and a voice with Parliament, local and regional Councils, and Local Enterprise Partnerships. Our practice owner, John Mayer, holds the position of Area Lead of Somerset & North Somerset area with the FSB. John believes passionately that small businesses need a voice and gives up his time voluntarily on behalf of small businesses to ensure that this is so.
John has chaired meetings of FSB members and MP's at Parliament, has been involved with meetings with the Treasury, particularly in regard to Making Tax Digital and the controversial IR35 legislation, and has regular meetings with local Members of Parliament in the Wiltshire, Somerset, North Somerset, Sedgemoor and Taunton areas.
John has also been actively involved with Education establishments and in particular colleges, mostly surrounding apprenticeships, albeit not entirely so! John is on the panel of Skills up Somerset, and through this is an employer ambassador for SWAAN, South West Apprentice Ambassador Network.
John is involved with a 'Zero Carbon' development in Bridgwater Somerset. Gravity is an internationally recognised initiative, developing a zero-carbon business park just off of the M5 at Junction 23 in Bridgwater. This is a six hundred and sixty three acre area on an ex-Royal Ordnance site. Its purpose is to create a high technology, ecological site with direct rail links for passengers and freight to Bristol Central and Bristol Docks.
John recently represented the Federation of Small Businesses in relation to the appeal Bristol Airport raised in regards to the expansion of the airport.
John has without any doubt negotiated successfully on behalf of businesses on numerous occasions over the many years of his involvement with the FSB, deriving benefits and opportunities for small businesses, and creating changes in legislation. Also creating paths for small business create opportunities with local and regional developments.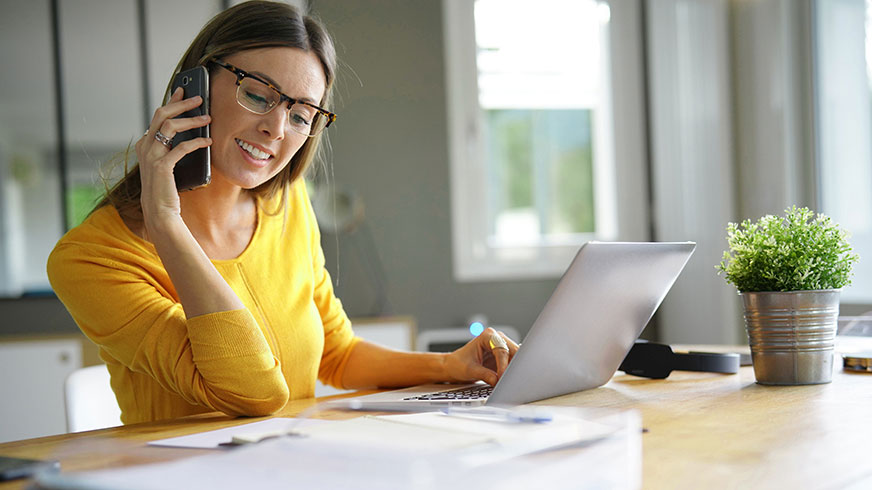 Call us on 01934 429663 to arrange a consultation by telephone.
Arrange a free video consultation with an accountancy expert local to you.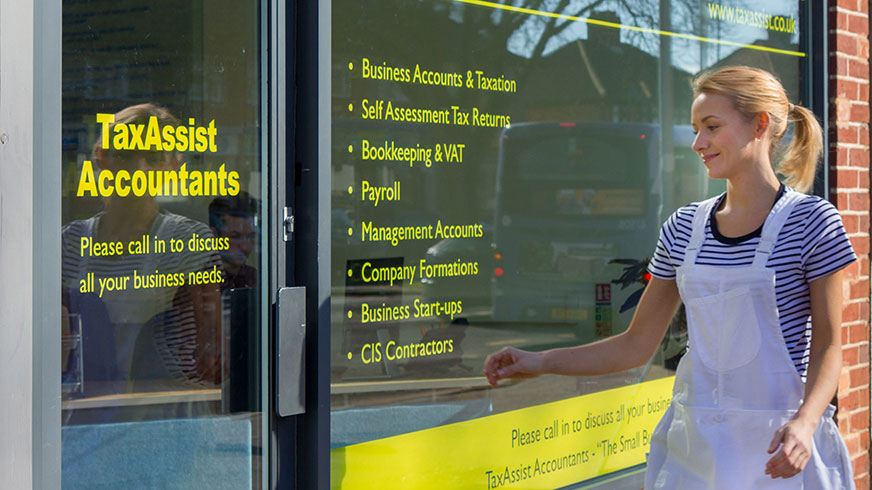 Pop into your local office for a meeting in person. Choose from over 410 locations.