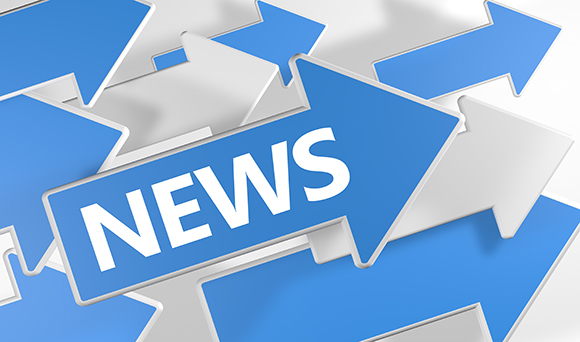 A friendly atmosphere is what most attracts people to work for a small business in the UK, according to a survey by YouGov, commissioned by Nescafe Alegria.

The research found that friendly colleagues topped the voting with 82 per cent of staff and 78 per cent of employers.

Working relationships remain hugely important both with staff (55 per cent) and business owners (54 per cent) alike. Meanwhile, 49 per cent of 18-24 year-old staff feel like they have an improved social life with colleagues by working for an SME.

Katrina Webb, category manager, Nescafe Alegria, said: "Many SMEs can't afford provisions such as pensions and gym memberships so we wanted to find out exactly what is attracting so many employees to work for these organisations.

"Our research findings show that a choice of workplace doesn't just come down to monetary and materialistic benefits these days – we are seeing more people opting for motivational perks and thinking beyond the payslip."

Flexible working hours was also named a key benefit of working for a small firm, alongside effective management procedures, by 72 per cent of staff and 74 per cent of bosses respectively.

Survey results also suggest employees enjoy having a closer relationship with managers, with 45 per cent revealing that a close working bond with their superiors makes them happy. Meanwhile, almost two-thirds (58 per cent) of employers confirm that it's a feature that keeps staff content.

Finally, almost two-thirds (61 per cent) of business owners say that providing their staff with more say is another key benefit of working for an SME, although this benefit is viewed important by just 41 per cent of employees themselves.