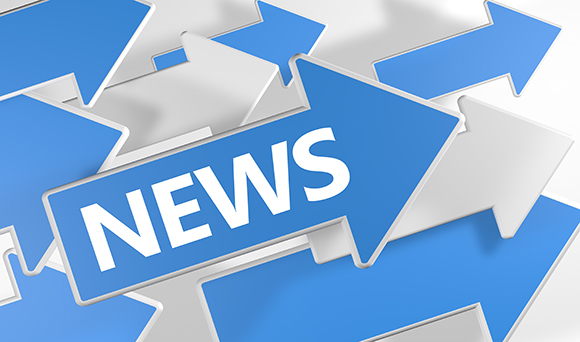 The UK's e-commerce market is forecast to double in size by 2018, following research from OC&C Strategy Consultants, PayPal and Google.

Online retail markets in the UK, US, China and Germany are expected to be twice the size in the next three years, adding approximately £320bn to the global e-commerce economy.

The UK was discovered as the most popular online overseas destination for German-based consumers. Interestingly, Chinese-based consumers buy products online from British retailers as frequently as Brits do.

The report therefore states that "Chinese and German shoppers are more valuable than their British counterparts" to UK-based e-commerce sites; as they spend on 2.7 and 1.7 times more per transaction on average.

Global shoppers surveyed cited the wide range of products to choose from (40 per cent), competitive pricing and the quality of British-made goods (29 per cent) as reasons for buying from the UK.

Anita Balchandani, head of retail, OC&C, said: "The study has shown that UK retailers are some of the world's most popular and are in a strong position to seize more opportunities abroad.

"But at the moment, the majority are only doing the basics to adequately serve foreign markets."

There are instances where British e-commerce brands are investing time and money to reach out to foreign markets.

For instance, clothing retailer Boden now has a US-based warehouse and integrates PayPal checkouts to support growth in America.

Martijn Bertisen, sales director, Google UK, believes that many online retailers would also benefit from developing a mobile-first or even mobile-only strategy to achieve global retail success after suggesting many consumers now experience the web solely through a smartphone.

Nielsen recently conducted a UK mobile "Path-to-Purchase Study" which discovered that nearly half of UK consumers use mobile devices as their main decision making tool when buying.

PayPal data shows that 59 per cent of online fashion transactions are already being made via mobile devices in the UK, compared with 24 per cent in Germany, for instance.

British online retailers could earn significantly more via mobile by building trust with local consumers and matching local competitors for check-out speed.