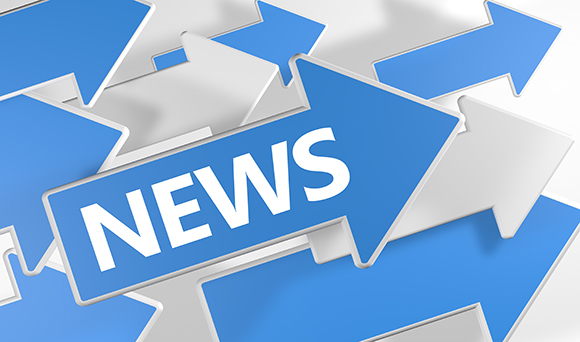 A recent survey of UK small business owners by the Association of Accounting Technicians (AAT) found that the most common regrets since setting up in business include a lack of time spent on marketing their company, followed by a lack of time invested in business finance research.

Almost a fifth (19 per cent) of the 501 small firms surveyed by the AAT admitted if they could go back and do it all again they would spend more time on marketing when launching their business.

That was followed by finding more about business finances (11 per cent), IT infrastructure (eight per cent) and PR and social media strategy (five per cent).

Almost two-thirds (65 per cent) of small business owners admitted to struggling with at least one key business area when starting up; due in no small part to not carrying out enough research. Additionally, 26 per cent said they started their business less than a month after beginning to research their target market.

Around a fifth (19 per cent) said they had only used search engines online to gather business advice, while only 22 per cent went to an accountant for financial advice and business planning support.

More than a quarter (27 per cent) of small business owners surveyed admitted it took them 12 months to feel confident about the day-to-day running of their business.

Rob Alder, head of business development, AAT, said: "Starting your own business can be a daunting process. This research shows that many people who want to run their own business may need more help when they're starting out.

"If you have a business idea, it's essential you do as much research as possible to ensure your idea has the best chance to succeed.

"You should get as much advice as you can, from multiple sources."

Don't be one of the 78 per cent of small business owners surveyed who set up in business without seeking advice from financial professionals.

A good business idea requires a solid business plan with sound financial information and a strategy to help the idea become a profitable reality.

Your local TaxAssist Accountant can work with you to formulate business plans and help you start your business on the front foot. For a free initial consultation simply call our friendly team today on 0800 0523 555 or drop us a line using our online enquiry form.