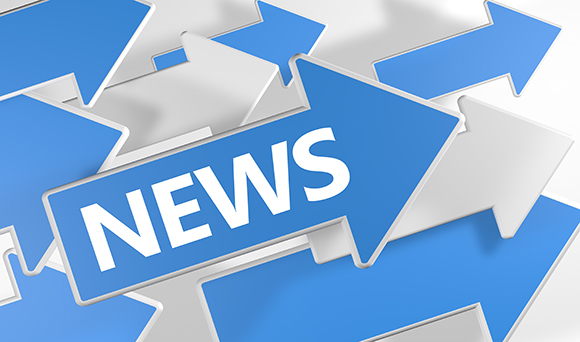 The Confederation of British Industry (CBI) has released its quarterly Service Sector Survey, displaying activity in the sector which accounts for more than three-quarters of the UK economy, and indications suggest activity rose for a fourth consecutive quarter.

UK's service companies are said to be at their most optimistic since 1998 at the earliest, but there are still hurdles for these businesses to overcome if they are to help further underpin the economic recovery.

The CBI's recent survey – based on interviews with representatives of 151 firms - found that, although firms in the service sector are extremely positive about their current situations, many are still struggling to find the right staff to hire and expand.

Katja Hall, deputy director general at the CBI, said Britain's strengthening economic recovery was encouraging consumer and business-focused services firms to take on more staff and invest in training and information technology, but a glaring skills gap has been identified.

"A rising number of firms, particularly in business and professional services, are having problems finding the right staff," said Hall.

"This survey identifies a skills gap as a growing constraint on business expansion in the sector over the year ahead."

The UK's economy is growing faster than any other 'Group of Seven' economy and the Bank of England is watching closely for any signs of inflationary pressure coming from Britain's labour market.

At present, wages appear to be growing at close to the rate of inflation, but are expected to pick up more strongly in the second half of 2014.