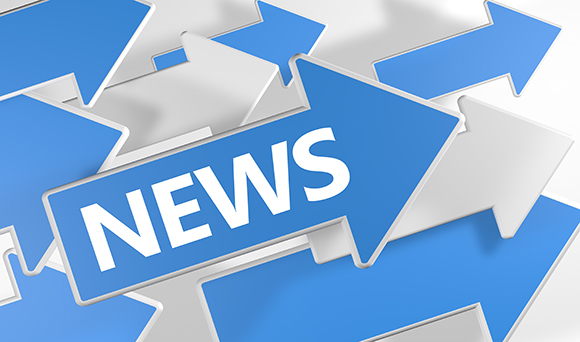 More than two-fifths (42%) of people aspire to become their own boss, according to a report from the Centre for the Modern Family, a new think-tank created by Scottish Widows.
However, only one-in-20 (5%) expect to be able to make this dream a reality. The survey respondents were attracted by the flexibility that self-employment offers, though the financial benefits of full-time employment i.e. workplace pension schemes and paid annual leave were too big a pull for many to go it alone.
The survey does however indicate that more potential entrepreneurs would consider going self-employed if they had better practical support, including dedicated entrepreneur networks, online guidance and online forums.
More than half (53%) of people surveyed who were already self-employed said they quit their full-time jobs to secure personal control and flexibility over their working hours. This has proved particularly useful for those with childcare responsibilities.
However, one-in-five (20%) of people surveyed who are related to a self-employed individual admitted their career move had resulted in additional household stress.
Anita Frew, Chair of the Centre for the Modern Family, said: "To a growing number of people, self-employment offers a chance to structure a rewarding career around family life.
"However, our research suggests that the pressures and stresses of being their own boss may, for some, be too much for a family.
"With more and easier access to practical and financial support, individuals may feel better equipped to make their path in self-employment less stressful for themselves and their families, and bring them more of the benefits which attracted them to self-employment in the first place."
If you're thinking of working as a sole trader, your local TaxAssist Accountant can sit down with you to clearly discuss the necessary processes that need to be followed in order to get started in business.
Don't hesitate to give our friendly, experienced team a call today on 0800 0523 555 or drop us a line using our online contact form to get the ball rolling.