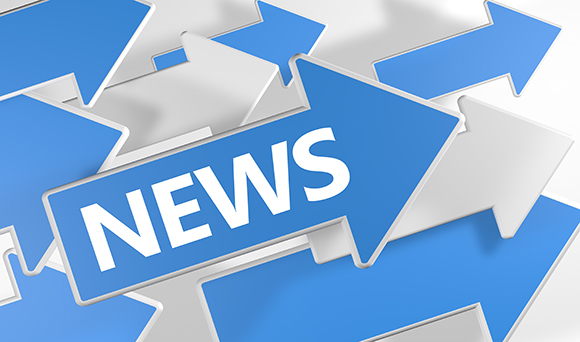 Two-fifths of small and medium-sized enterprises in the South West of England believe VAT cuts are the way forward to encourage growth and revitalise the economy.

Calls to slash VAT rates gained the most support from within the South West business community, alongside a reduction in income tax levels to stimulate consumer spending.

These views were given as part of the latest Close Brothers Business Barometer, which highlights regional trends opinions on the latest business and economic issues.

While the VAT registration threshold increased marginally from £77,000 to £79,000 within the last budget announcement, the standard VAT rate remained at 20 per cent.

Mike Randall, CEO of Close Brothers Asset Finance, believes SME owners are simply looking to the Government for a nudge in the right direction.

"Business owners are looking for measures that will stimulate growth and drive the economy forward," he said.

Derek Phillips, vice president of Exeter Chamber of Commerce, said: "We would all like to see tax rates reduced. I think the general feeling is that VAT is too high.

"At 20% it puts a huge amount on to bills. A cut would provide the most significant boost to businesses in the area across the board, including tourism.

"I think also employers' National Insurance does deter some companies from taking on additional staff. Any help in that area would be very much appreciated."

The Close Brothers Business Barometer for Q1 2013 also found that firms across the Midlands, East Anglia and Wales were more concerned about issues closer to home than the Eurozone crisis, with bad debt and late payments a more pressing barrier for stunted business growth.