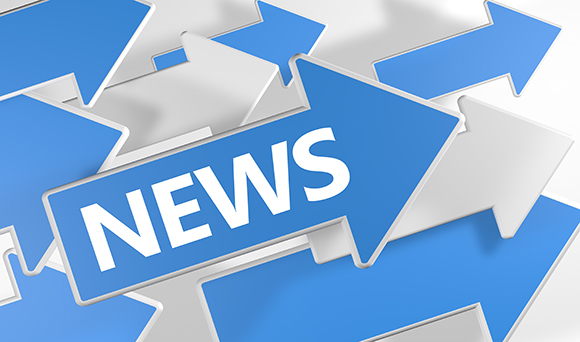 The Small Business Saturday organisers have confirmed the date for this year's event on Saturday 6th December 2014.

The event returns for a second year after a successful debut at the beginning of December last year. The scheme itself is designed to help small businesses promote themselves and generate valuable trade locally and increase support from their local communities.

Rafa Marquez, UK managing director of American Express, said: "As the founder of Small Business Saturday, American Express was thrilled to see how consumers really got behind their local small businesses and backed them for this important campaign.

"We're delighted to see it return for a second year and look forward to working in collaboration with other supporters to build on last year's successes."

According to research from American Express, in the 24 hours following last year's Small Business Saturday, almost half (48 per cent) of UK consumers were aware of the day, of which over half (57 per cent) shopped at a local, independently-owned business.

John Allan, national chairman of the Federation of Small Businesses (FSB), said: "We are delighted to launch this year's Small Business Saturday campaign at the FSB National Conference.

"It will be bigger and better this year, supporting thousands of local businesses across the UK on December 6th.

"Small Business Saturday is an opportunity to show government at all levels and consumers why they should support our small firms every day.

"Last year the FSB was firmly behind the campaign and we look forward to making this year an even greater celebration of small businesses."

TaxAssist Accountants supported last year's Small Business Saturday with a number of its regional offices providing entirely free after-hours business clinics for small business owners, offering much-needed financial guidance regarding any issues they may face.