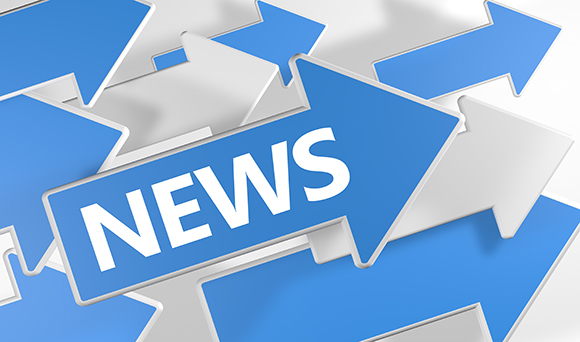 A new government initiative to attract new start-ups and entrepreneurs to the UK has been backed by Cobra Beer founder, Lord Bilimoria.

Young entrepreneurs from around the world are being encouraged to set up business in the UK through the new Sirius Programme, a government scheme that provides a year-long support and acceleration package for students and graduates with an early-stage business idea.

The UK Trade and Investment (UKTI) claims this initiative is "the richest package of its kind in Europe!, and speaking at the launch of the programme in Manchester, Lord Bilimoria agreed it was "just the sort of thing that government needs to be doing as a catalyst of entrepreneurship".

"It doesn't cost the country very much to run. 170 young people from 40 countries paid their own way to come here, some from as far afield as New Zealand and India," added Bilimoria.

"There were 700 applicants overall. That just shows you how much interest there is in coming to Britain and starting a business."

Current applicants for the Sirius Programme range from an ethical chocolate company to a water purification start-up.

According to Lord Bilimoria, the UK remains one of the best places in the world to be an entrepreneur.

"One of our great strengths as a country is that we have one of the most open economies in the world," he added.

"London, even after the crash, is still the financial centre of the world. The UK is the global headquarters of entrepreneurship."

Sirius was launched to an audience of more than 200 students and graduates from 40 countries at UKTI's Entrepreneurs Festival which took place in Manchester last week.

Lord Green, Minister for Trade and Investment, said: "The UK is one of the top places in the world to become an entrepreneur and we want to attract talented graduates to set up and build their business here.

"UKTI's Sirius Programme will be one of the most comprehensive start-up support packages offered globally, and the best in Europe."

For more information and to apply for the initiative visit www.siriusprogramme.ukti.gov.uk. Places on the programme will be allocated every month from October 2013 through to January 2014, with the deadline for applications for October's intake currently 30th September 2013.