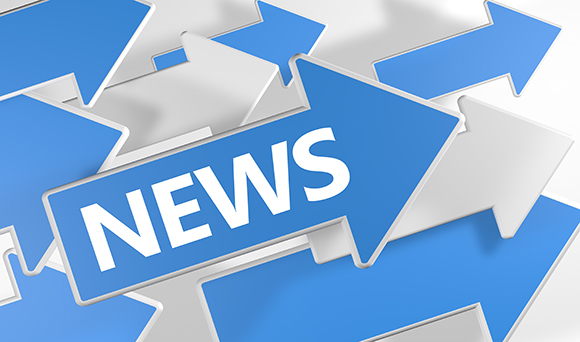 Taxpayer-funded Royal Bank of Scotland (RBS) is to review its small business lending after it found £20 billion in untapped cash that could be used to supplement small firms looking for a financial boost.

An independent examination of its lending practices has been announced, with former Bank of England deputy governor, Sir Andrew Large and management consultancy, Oliver Wyman sourced to oversee standards by RBS and NatWest for small and medium-sized enterprises (SMEs).

RBS confirmed it had discovered £20 billion more in small business deposits than the amount being lent to SMEs and is keen to put this surplus towards "securing the recovery" of the national economy.

The impending review comes hot off the heels of calls to launch a sector-wide probe into SME lending by the Office of Fair Trading.

The Parliamentary Commission on Banking Standards raised concerns in its last report regarding a lack of competition, stating firms had little or no choice when accessing external finance.

Chris Sullivan, head of UK corporate banking at RBS, said: "Demand for lending remains a challenge, but we want to do more than just wait for demand to materialise.

"We want to play our part in securing the recovery. If there are loans that we could and should be making, but are not, then that will change. If there are things we can do better – we will."

Business Secretary, Vince Cable also welcomed the review, insisting that high street banks are still integral to supporting the evolution of the coalition's Business Bank.

"As the biggest lender in the country, RBS is absolutely crucial to solving small businesses access to finance difficulties so this review is very welcome," he said.

"There are plenty of good businesses out there desperate to expand and take on more staff, but they constantly tell me they're being starved of credit.

"The business bank programme is encouraging alternative lending channels and more competition in the banking sector but the high street banks still have a huge part to play."

RBS boasts a 35 per cent share of the country's SME loans and overdraft market, and noted a 20 per cent reduction in borrowing applications from small businesses last year.