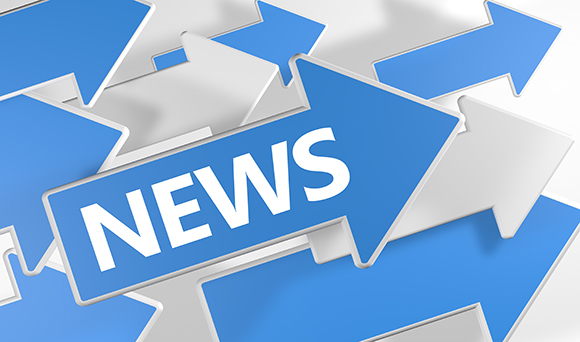 A recent survey of UK small businesses has found that the contents of the government's Small Business Bill are supported by 95 per cent of SMEs.

Having already been praised as a means of removing barriers to growth and strengthening the foundations for the UK's economic recovery, the Small Business Bill has now received overwhelming backing from the businesses it will look out for.

In a survey of 100 UK SME owners by private equity firm, Key Capital Partners, 80 per cent feel the bill will offer their business better access to funding, with 95 per cent 'emphatically backing the proposals'.

The bill itself, announced in June, has been designed to aid 'hard-working people', according to Business Secretary, Vince Cable.

Its plan to improve access to finance is primarily through building out the availability, and sources of investment for SMEs. By opening up access to small business credit data, it will be easier for SMEs to secure a loan from lenders as opposed to banks.

Peter Armitage, partner at Key Capital Partners, said: "SMEs have often struggled with accessing the finance necessary to maximise growth, and up to this point they have received little in the way of assistance from the government.

"However, our results show that the measures in the Small Business Bill are a step in the right direction. With the Government now standing firmly behind SMEs, growth continues to be a talking point for many businesses."

The transparency of company ownership and control within the bill is expected to lead to the creation of registers of persons with 'significant' control over most companies as well as the formation of a central register at Companies House.

The Department for Business, Innovation and Skills' (BIS) own impact assessment recognises that these measures will cost the Government no more than £300,000 a year to establish and maintain but will cost businesses over £500 million in year one and almost £80 million each year thereafter.