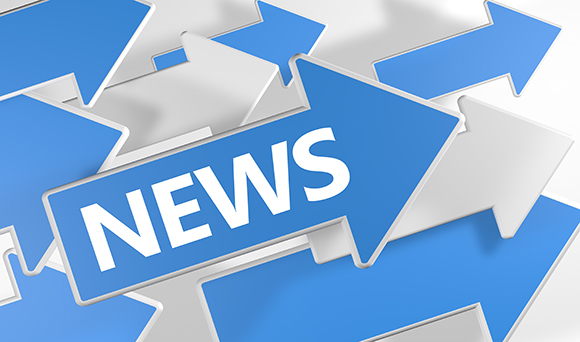 HM Revenue and Customs (HMRC) has called on people to use all possible avenues to renew their tax credits, with more than a million people still year to renew ahead of the 31st July deadline.

However, more than two million people have already renewed their tax credits, taking advantage of the increasing number of ways to report any changes to personal circumstances, such as working hours, childcare costs or income.

HMRC's new app, available on Apple and Android devices, has enabled thousands to quickly report changes to their circumstances to the tax authority at the touch of a mobile phone button.

Similarly, renewing online via GOV.UK is still a quick, convenient way to renew your tax credits in time to avoid missing out on vital payments.

HMRC also has a special team of staff on-hand to support the most vulnerable customers claiming tax credits who cannot go online. Those who HMRC know may need special assistance are being contacted directly by the tax authority's customer support teams.

Nick Lodge, director general, benefits and credits, HMRC, said: "It's great that millions of people have renewed their tax credits or reported changes so far, but anyone who hasn't done so yet should take action now – it only takes a few minutes to renew online.

"There are more ways than ever before for people to renew their claim – including our new app – so I urge people to renew now."
What happens if you miss the tax credit renewal deadline?
Failure to renew before the 31st July deadline will mean payments are stopped and you may have to repay the money they have received since April 2016.