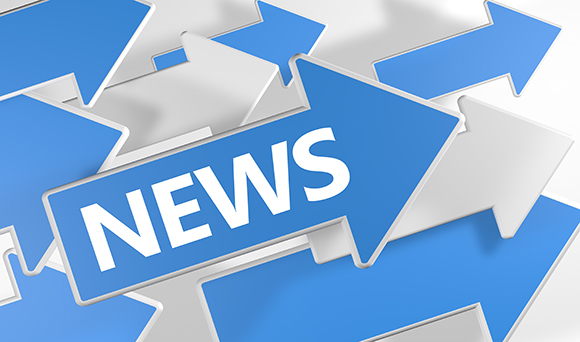 Today marks the beginning of National Apprenticeship Week 2014, designed to celebrate apprenticeships and the positive impact they have on individuals, firms and the UK economy as a whole.

Deputy Prime Minister, Nick Clegg has thrown his weight behind the event, reiterating the value of "great apprentices" and how they can help businesses grow.

Now in its seventh year, the event is a time when all eyes are on apprenticeships; raising their profile in the eyes of employers, teachers, parents and the media combined.

The theme of this year's National Apprenticeship Week is "great apprenticeships" – underlining the importance of apprenticeships, creating opportunities for both employers and apprentices alike.

Recent research has shown that a fully-trained apprentice can help businesses generate £200 extra each week, on average.

In a brand new recorded video message, Mr Clegg outlined the reasons why he was endorsing the event:

"I've been lucky enough to see for myself the fantastic work of talented apprentices across our country," he said.

"Every one of these hard-working young people, whether they're working for leading businesses – like Airbus, National Express or Rolls Royce – or smaller local companies, they're all helping their employers to succeed and grow.

"National Apprenticeship Week is a change to celebrate their achievements. It's also a valuable opportunity for us to encourage young people and businesses to gain from the benefits high-quality apprenticeships offer."

To mark the event, a 'Pledgeometer' has been launched for the first time; encouraging employers to pledge apprentice job vacancies in the run up to, and throughout the week.

On Friday, the National Apprenticeship Service will then publish a list of all employers who have made a pledge, celebrating the overall number of pledges across the country.