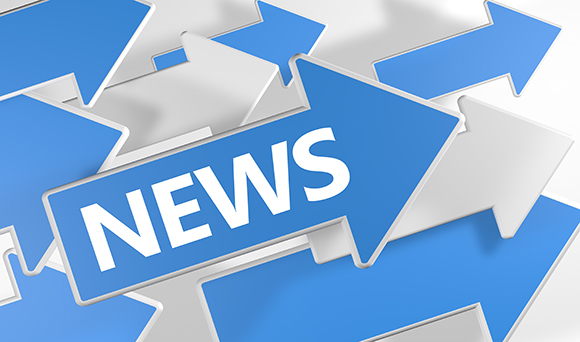 Almost two-thirds of mothers with children under the age of 10 are considering starting up their own business from home in the next three years, according to a recent study by Direct Line for Business.

The concept of 'mumpreneurs' in today's business climate appears to be an emerging trend. 65 per cent of respondents revealed they are tempted to launch their own company from home, with one-in-five (20 per cent) citing the opportunity to spend more time with their children as the key reason for doing so.

New figures suggested that full-time annual childcare costs for two children are now at £11,702, with almost half (49 per cent) of mothers surveyed believing they would be better off financially to start a business from home and save on childcare fees.

One-in-seven (14 per cent) mums are driven by the prospect of flexible working hours by being their own boss, with 12 per cent also revealing they've had a lifelong ambition to start their own company.

Jazz Gakhal, head of Direct Line for Business, is encouraged to see mums meeting the issue of childcare costs head-on, whilst nurturing their own entrepreneurial aspirations.

"The costs of sending a child to day care or hiring a nanny continue to spiral," he said.

"It's great to see that mums are tackling this problem with such an entrepreneurial spirit, as they understand considerable child care cost savings can be made by running a business from home."

Mr Gakhal reiterated that although launching a business from home has considerable benefits, it brings with it its own set of hurdles to overcome.

"These ventures often require substantial financial investment, alongside the time and effort required to build a business from scratch."

If you're a 'mumpreneur' thinking of starting out in business, at TaxAssist Accountants we can help you from day one by looking at your cashflow position and helping you to find the best bookkeeping system for your business.

You can arrange a free initial consultation with your local TaxAssist Accountant by calling our friendly team today on 0800 0523 555 or by filling out our simple enquiry form.