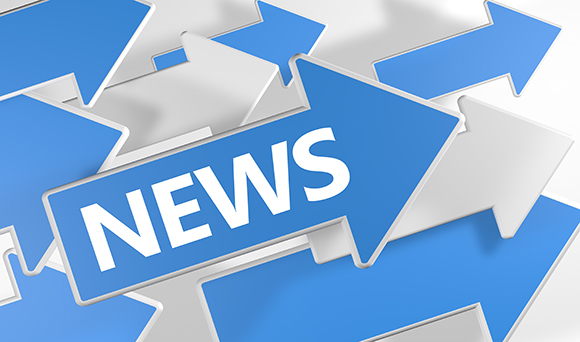 Many employees are considering leaving their current roles so that they can begin to work for themselves, according to new research.

A new survey found that 68% of people aged between 18 and 54 either dream of working for themselves (19.5%), are actively making plans to do so (16.5%) or are interested in working for themselves (31.5%). In addition, the research revealed that 22% of this age group expect to be working for themselves within the next five-to-ten years.

Of the 683 participants who responded to the study, when asked to consider their most important work-related goals, the top three that emerged are: Work/life balance, being happy at work and getting the job done.

Warren Ferguson, Franchise Director at World Options, which conducted the research, said: "These statistics suggest that a huge proportion of the UK's workforce is currently disillusioned in their current jobs and that working for themselves is a serious consideration, so that they can have their needs met and enjoy the life that they dream of.

"This presents significant problems for employers who need to think of ways to engage both Millennials and Generation X employees and meet their needs at work, or risk losing considerable numbers of their workforce in the coming years."
This survey's results are an interesting development, considering previous studies have highlighted some people are wary of the financial pressures of working for themselves or starting up their own business and the current status of the gig economy as discussed by The Taylor Review.
However, Ferguson added: "This research further suggests that UK workers also appear to be confident and optimistic about the prospect of taking the leap of faith out of the 9-5 rat race. There has never been a better time to work for yourself and this sentiment appears to be working its way through offices across the UK."
Are you thinking about becoming self-employed or starting up your own business? Unsure of where to start? TaxAssist Accountants are here to help. Call us today on 0800 0523 555 or use our online contact form to get in touch.