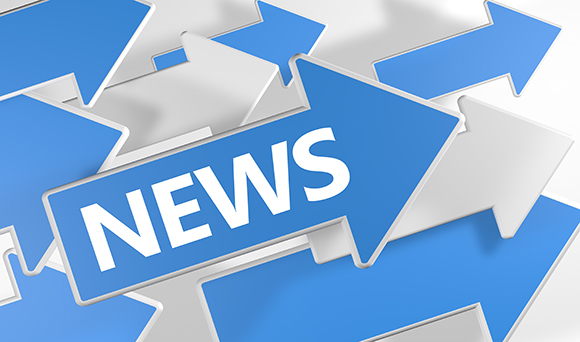 The appeal of self-employment among the British workforce continues with the self-employed population growing by a further 88,000 in the three months to July, compared to the same time last year.
The figures show that there are now 4.85 million self-employed professionals working across the UK, amounting to more than 15% of the nation's entire workforce.
The rise in self-employment has pushed unemployment levels across the UK to its lowest levels since 1975 at 4.3%. The unemployment level has almost halved since 2010, with the total number of employees in the UK growing by 292,000, compared with the same period last year. This means the UK now has over 27 million employees, demonstrating a strong labour market.
However, self-employed individuals are the only facet of the British workforce to experience a significant uplift of income in terms of hourly rate growth. The average hourly rate soared by almost 27% between 2010-2015 compared with a 4.52% rise for full-time employees.
Tom Purvis, political and economic adviser at the Association of Independent Professionals and the Self-Employed (IPSE), said: "The latest figures show the continuing strength and success of the UK labour market. This success can be attributed to more and more people opting to become self-employed.
"Being self-employed can be hard work, but research has shown that the majority enjoy what they do.
"Our research shows that when people make the decision to go self-employed, very few would consider giving it up for a job where someone else is your boss.
"At a time when the UK economy has to navigate its way through EU negotiations, it is imperative that we continue to promote a flexible UK labour market. It has been responsible for almost half of the recent growth in the labour market as a whole and this development needs to be supported."
Thinking of going self-employed? If you're keen to set up your own business as a sole trader and offer a more personal approach to your potential customer base, your local TaxAssist Accountant can help make life simpler by handling all of your bookkeeping and accountancy tasks for a fixed fee.
For an initial consultation about your financial situation, please don't hesitate to call us today on 0800 0523 555 or drop us a line using our online enquiry form.