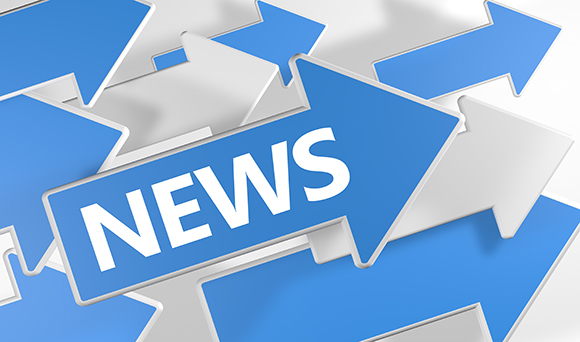 The Bank of England's Monetary Policy Committee (MPC) this week voted to keep interest rates at 0.5 per cent by a majority of 8-1, according to The Times.

The committee also voted unanimously to maintain Quantitative Easing at £375 billion, helping to finance the state by purchasing financial assets, such as government bonds.

Ian McCafferty, an external member, voted to lift interest rates by 25 basis points to 0.75 per cent, with the view that building domestic cost pressures were likely to come to outweigh the dampening influence of the appreciation of sterling, causing inflation to overshoot the two per cent medium-term goal.

The minutes from the latest MPC meeting said: "All members agreed that the likely persistence of the headwinds restraining economic growth following the financial crisis means that, when Bank Rate does begin to rise, it is expected to do so more gradually and to a lower level than in recent cycles."

However, this was cautioned by saying this is more of an expectation than a promise and that the path the Bank Rate will actually follow over the next few years could fluctuate depending on economic circumstances.

Charles Godhart, emeritus professor of banking and finance, London School of Economics, and a former member of the MPC, said to The Times that interest rates should rise by 12.5 basis points in November, pushing them up to 0.625 per cent.

However, the majority of economists still believe the first eventual increase will be double this figure.

"If output growth should be better than 0.5 per cent in the UK in the third quarter, then I expect to advocate an increase in rates in November," said Godhart.

"But I expect to be advocating an increase of rates not of 25 basis points but of 12-and-a-half basis points."

Back in August, Mark Carney, governor of the Bank of England, reinforced that the timing of the first interest rate increase since the economic downturn would come into sharper focus going into the New Year.