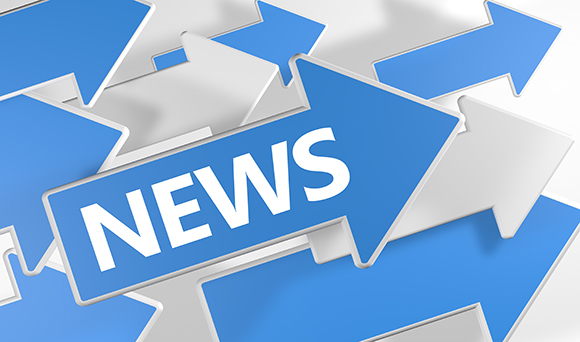 HM Revenue and Customs (HMRC) has said an estimated 17,000 people a year will have their bank accounts raided in a crackdown on unpaid tax under new rules.

Within Budget 2014, Chancellor, George Osborne outlined plans for HMRC to be handed the power to recover tax debts from anyone who owes more than £1,000.

HMRC has now detailed how the system will work. The UK tax authority will only target those who have long-term debts and have received a minimum of four demands for payment.

HMRC will also ensure that at least £5,000 is left in total across all debtors' accounts, including savings accounts, after the unpaid tax is seized.

Upon seizing unpaid tax, HMRC will freeze the amount owed in accounts for 14 days to allow time for a debtor to pay before the money is seized.

HMRC confirmed the average debt of those likely to be targeted was £5,800. It further added that, in half of cases, debtors had more than £20,000 in their accounts.

After the Budget, accountancy body ACCA, described the plans as "seriously draconian" but now call them as "less fearsome than first thought".

Chas Roy-Chowdhury, head of taxation at the ACCA, said: "On paper, the safeguards look relatively robust, and the reality is it is unlikely that anyone will be left penniless.

"The fact that there will be plenty of opportunity for those owing taxes to respond to HMRC and appeal before any funds are taken.

"There remain some concerns over how efficient HMRC can be in maintaining those safeguards, as well as whether this initiative is in fact a toothless one that will make no difference at all to collecting taxes owed.

"However, it is important now to have constructive engagement with HMRC to ensure the proposals are reasonable and proportionate."

Nevertheless, Treasury Minister, David Gauke believes people should make a conscious effort to pay the tax they owe, on time.

"Providing HMRC with the powers to directly recover tax debts will reduce the debt owed to HMRC in the most effective way so that the government can continue to fund vital public services," he said.