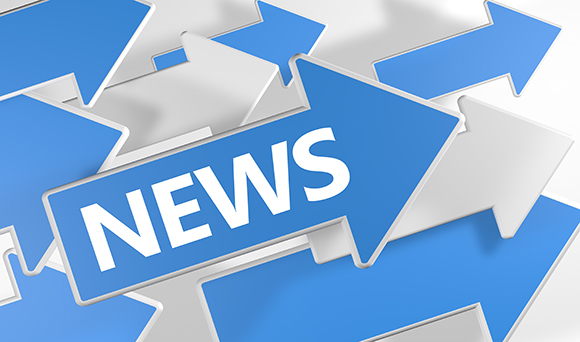 HM Revenue and Customs (HMRC) has unveiled its new digital delivery centre in Telford, designed to develop the tax authority's online services and augment its existing centres in Manchester, Newcastle, Shipley and London.

The centre has been launched in partnership with Capgemini, which supplies software to HMRC, and is the fifth of its kind in the UK.

An HMRC spokesman said that Telford was chosen as the location for the latest digital delivery centre due to the existing presence of HMRC and Capgemini offices nearby, ensuring direct access to local expertise and digital skills.

David Gauke, financial secretary to the Treasury, confirmed the new centre will secure up to 200 new jobs in the Telford area and accelerate HMRC's digital infrastructure.

"We want to make tax easier to understand and simpler to engage with," said Gauke.

"That's why we're introducing digital tax accounts for tens of millions of taxpayers and investing in HMRC's digital transformation."

According to figures from HMRC, its digital teams have already overseen the biggest online Self-Assessment return haul of 8.76 million users, an online tax credits renewal service that's experienced a 94 per cent increase in users and a digital tax account for firms that now has more than three million users.

Mark Dearnley, chief digital and information officer, HMRC, believes the tax authority's digital transformation is now "well underway".

"We are fundamentally changing our business and removing paper from every stage of our processes," said Dearnley.

"Over the course of the next year and beyond, more and more of our customers will have access to a digital tax account and be able to do more with us online, simply, and at a time that suits them."

As part of its digital transformation, HMRC has also announced a new third-party tax software and Application Programme Interface (API) strategy.

HMRC hopes to work more closely with software developers to enable them to introduce "more sophisticated products to the market".

"The API strategy recognises that it is important to work collaboratively with developers of tax software to help deliver high-quality digital services for businesses and agents up and down the country," added Gauke.