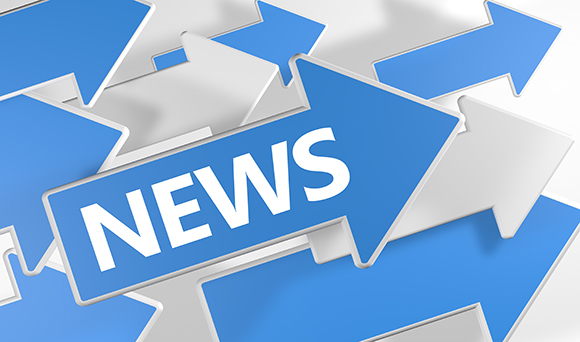 At the end of this month, the Government will launch its £30 million research programme designed to test the value to small businesses of accessing professional advice.

As part of the Chancellor's Budget 2013 statement, Mr Osborne announced the Government would be funding a proposal by the British Chambers of Commerce (BCC) to make Growth Vouchers available to small businesses seeking guidance on how to expand.

Subsidised advice for the UK's SMEs will be delivered in the form of randomly allocated Growth Vouchers which will provide business owners with a 50 per cent subsidy towards the cost of obtaining advice on the leading issues that aid business growth.

SMEs that participate in the programme will be randomly allocated vouchers to spend on any of the following business advice categories:

Managing cashflow, late payments and negotiating finance

Developing skills and taking on staff

Improving Leadership and Management

Marketing, attracting and keeping customers

Making the most of digital technology

The Government will match your spend on business advice up to a maximum value of £2,000. Business owners can spend as much or as little as they want on business advice but the maximum contribution they can receive from the Government is £2,000.

SMEs will be able to apply via a Government website for a Growth Voucher. Each business will have to meet the relevant criteria and undergo a diagnostic filter to help assess their business needs – a process that's either carried out online or face-to-face with an adviser.

Those fortunate enough to receive a Growth Voucher will be required to visit the Enterprise Nation marketplace - which is already open - and source a supplier or advisor with whom they can spend their voucher. Each supplier is a member of Founding Trade & Professional Bodies so businesses can rest assured on the quality of the advice on offer.

What organisations are involved in the Growth Voucher programme?

BCS, The Chartered Institute for IT

CIPD

ICAEW

ACCA

CIM (Charted Institute of Marketing)

The Design Council

Chartered Management Institute


Image: The CBI