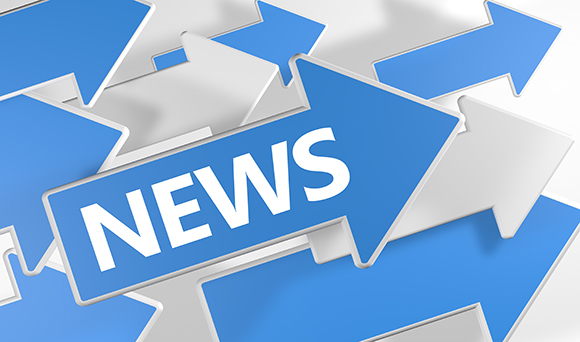 The Federation of Small Businesses (FSB) has responded with caution to the publication of the 'Better Regulation Package' by the European Commission.

The Better Regulation Agenda is a comprehensive package of reforms covering the entire policy cycle with the aim of boosting openness and transparency in the European Union (EU) decision-making process.

Although the Agenda is largely positive and pro-enterprise, the FSB is calling on any new EU regulation to have 'Think Small First' at the heart of the package.

"We want the EU to 'Think Small First' in everything it does," said John Allan, national chairman, FSB.

"Today's package of measures sets out to cut red tape and achieve a more pro-enterprise, friendly and transparent EU.

"However, more must be done to stop legislation increasing the regulatory burden on small businesses."

Mitigating the red tape burden is one of the priorities for FSB members according to a recent survey of 2,327 small business owners. They require less form filling, a simpler tax system and a solid infrastructure in which to grow.

Although the FSB backs the new Regulatory Scrutiny Board (RSB) – which aims to ensure a more rigorous review of the impact of legislation to prevent increasing the regulatory burden on small firms – the organisation will continue to push for it to be more independent and detached.

In addition, the FSB welcomes the proposed extension to the consultation period and the inclusion in the package of both the draft impact assessments and the proposed new Inter-institutional Agreement.

The FSB hopes that the above measures will better scrutinise new regulations, ensuring they are compliant with the 'Think Small First' principle.