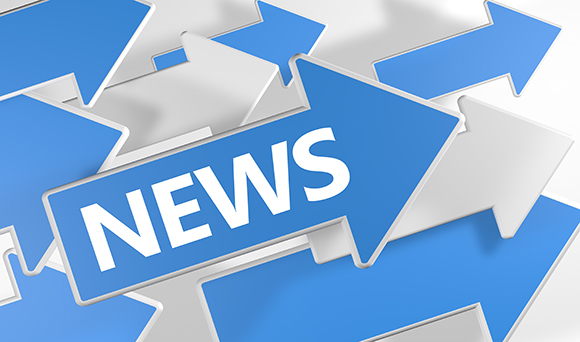 Creative independence and control are the most appealing benefits to freelancers and contractors choosing to go self-employed for the first time, according to new research by contractor service provider and approved TaxAssist Accountants partner, Qdos Contractor.
Almost half (48%) of new freelancers surveyed said they valued the freedom to pick and choose work and have full control of their output over earning more money through potentially higher day rates.
Just under a third (31%) of respondents said they opted to go self-employed to earn more money, while only 12% said their decision to go freelance was motivated by wanting a better work-life balance. A further 9% stated 'other' reasons for going freelance, such as 'all of the aforementioned reasons', 'redundancy' and 'to work with companies they wanted to'.
Seb Maley, CEO, Qdos Contractor, said: "Self-employment gives people more freedom and control over their careers and lives. And that the largest proportion of freelancers and contractors state this as the main reason for striking out alone simply highlights that independence is priceless.
"From IR35 reform, to tax-free dividend allowance cuts, the UK's self-employed workforce has faced a number of recent challenges, as the Government look to clampdown on people they believe are working this way simply to avoid paying tax.
"The Government should perhaps take note and rethink their stance on self-employment, because for many freelancers and contractors, money is not the main motivator.
"In certain professions and industries, the recession and redundancy pushed people into self-employment. But for skilled IT professionals in particular, our research suggests that independent working is by and large an active, carefully considered choice, and not necessarily something they have been forced into."
Qdos Contractor also quizzed freelancers and contractors over the most challenging aspects of self-employment. Almost half (47%) of the 714 professionals surveyed said a lack of security was the most difficult aspect, followed by the UK's 'complicated' tax system (32%).
As a freelancer, you want to be in complete control of your income as well as the work that's coming in. Your local TaxAssist Accountant can take care of your accountancy tasks, review your current tax position and handle all your dealings with HM Revenue and Customs (HMRC) – allowing you to focus on doing what you do best.
For an initial consultation with your nearest TaxAssist expert, please call us today on 0800 0523 555 or get in touch using our online enquiry form.