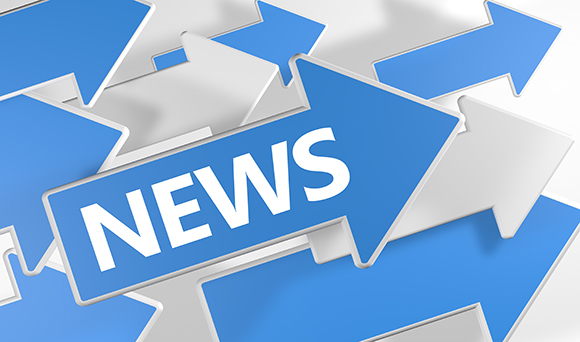 Chancellor George Osborne is to come under increasing pressure from his Conservative colleagues this week with the Free Enterprise group of Tory MPs expected to present its proposals for corporate tax cuts in the upcoming Budget.

In a bid to demonstrate government support for 'aspiration' the group believes cuts to business taxes such as the "punishing" air passenger duty are essential to kick-start the economy.

Meanwhile an independent review carried out by Labour on Tuesday will also recommend a large drop in capital gains tax for long-term investors.

Priti Patel, a supporter of the group and member of the Conservative 1922 Committee, has urged Osborne to "wake up" to the damage high taxes are doing to the economy.

"Our economy is still struggling. Growth is sluggish, rising living costs mean families have to tighten their belts and the Exchequer is missing out on billions of pounds every year thanks to illegal tax evasion," she said.

"The truth is that the taxes and regulations themselves are a large part of the problem."

The Liberal Democrats have previously pushed hard for higher taxation on the wealthy, however many Conservative back-benchers are also calling on the Chancellor to defend prosperity and the core values its voters were attracted to in the last General Election.

Former Education Minister, Tim Loughton, said: "This government is absolutely on the side of people who want to do the right thing, who work hard and keep their noses clean. But that message is not getting across.

"It's not just about PR. It's about doing some of the things people voted Conservative for at the last election – that's about reducing taxes, it's about recognising families are having a tough time and recognising marriage in the tax system… these are things people voted Conservative for."