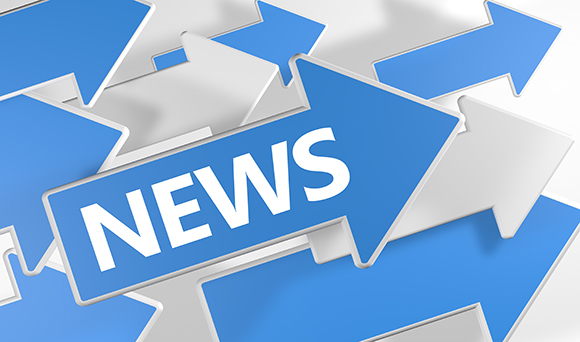 The Confederation of British Industry's (CBI) director general, John Cridland, has called on Chancellor George Osborne to provide additional help to small and medium-sized enterprises (SMEs) in the UK as part of this year's Budget.

Mr Osborne will be delivering his Budget speech on 19th March and the CBI is asking the Chancellor to consider providing more help to firms to access finance by boosting alternative lending sources and encouraging greater competition amongst banks.

"We need to nurture the UK's vibrant alternative finance market and encourage even more competition in banking so that businesses can get growth capital," said Cridland.

Mr Cridland believes equity financing – where businesses raise funds by selling a stake in its business – could be crucial to give growing UK firms the opportunity to reinvest and expand.

The CBI is also keen to see incentives introduced whereby investors are encouraged to retain a stake in a UK company for more than a five year period; resulting in a relief on capital gains tax.

"Many smaller firms say they would be more likely to use equity finance if the investment was longer-term, which is why we want a tax incentive to encourage this," added Cridland.

Additional measures suggested by the CBI included the freezing of air passenger duty, regulated and proportionate crowd-funding and peer-to-peer lending.

The CBI reiterated its call for the Chancellor to freeze the carbon price floor – a tax on the use of fossil fuels to generate electricity – which is currently making the cost considerably higher in the UK compared with the rest of the European Union.

Stay tuned to our news section in the coming days for more comment and analysis on the impending Budget 2014.