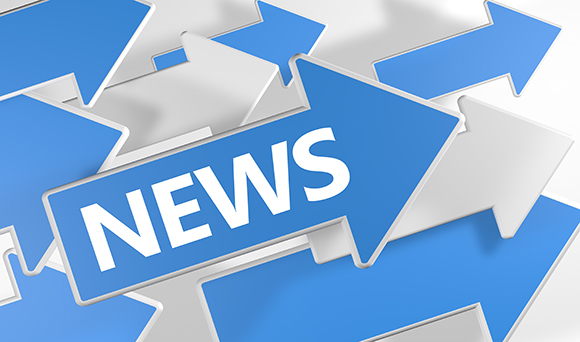 Fears over an auto-enrolment (AE) capacity problem in early 2015 have been compounded by the announcements made in Budget 2014, according to leading consultants.

Providers were already gearing up for an influx of small business owners reaching their AE staging dates. However, industry figureheads have expressed concern that resources will be stretched to breaking limit with proposals to unlock savers' at retirement choices.

Nico Aspinall, head of defined contribution investment consulting at Towers Watson, said: "The Budget changes mean people are now more likely to take drawdown products or cash at retirement.

"I would expect a large proportion of schemes to want to make changes in the long term but the thought that every scheme in the country could be changed by April 2015, it's just not possible."

Mr Aspinall added that the vast majority of AE schemes were unlikely to have signed off their lifestyle default funds until the end of 2014 due to confusion over how guidance will be delivered.

"Panic over trying to capture provider resources to make your changes is unnecessary.

"But if trustees are thinking they can just submit a request and it will be done by April, well that may not be the case."

Mark Pemberthy, employer benefits director at JLT, believes the next 11 months will be a challenging time for providers, advisers, trustees and fiduciaries.

"While there is still a big focus on AE – in Q2 next year we've got over 17,000 stagers – there is also the requirement for people to look at their default strategies in light of the freedom of choice in pensions proposals," he said.

The introduction of the 75 basis points charge cap, and the need to equip providers' administration technologies sufficiently to deal with greater at-retirement choices, are adding to the pressures, says Pemberthy.

"All of that needs to be done in an environment where many are writing down the embedded value of hundreds of millions of pounds on their balance sheets," he added.