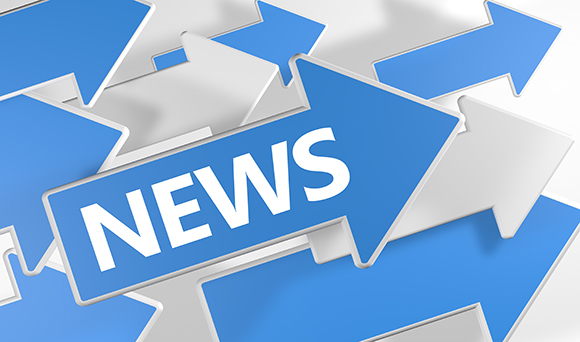 The Government has been called on to set up an anonymous "witness protection" scheme by PCG, the largest association of independent professionals in the EU, to encourage freelancers and small firms to report late-paying big businesses.

The late payment of invoices by bigger companies to smaller firms, freelancers and limited company contractors is a pressing issue in the UK and PCG believes an anonymous reporting hotline will encourage smaller firms to take on late payers without fear of losing future work and contracts.

The Government only recently announced plans to allow small firms to name and shame late-paying customers; however, PCG feels an anonymous system could avoid the "black-listing" of SMEs that stand up to big businesses who fail to pay in a reasonable timeframe.

Simon McVicker, director of policy and public affairs at PCG, said any measure to help tackle the significant issue of late payment is welcome:

"Freelancers are a crucial component of the small business sector and being seen to complain about customers could have negative consequences," he said.

"Anything that puts the prospect of future contracts and recommendations in jeopardy would be disastrous for independent professionals who live or die by the strength of their client relationships."

Mr McVicker believes the PCG's proposed system will protect small businesses and freelancers from further harm while providing a more effective way of solving the issue of late payment.

At TaxAssist Accounts we understand that, as a freelancer, you want to be in total control of your income and be ready to take on the next project without the hassle of accountancy getting in the way.

If you are new to contract work why not give us a call today on 0800 0523 555 and arrange your free initial consultation to let us assess your current tax position.