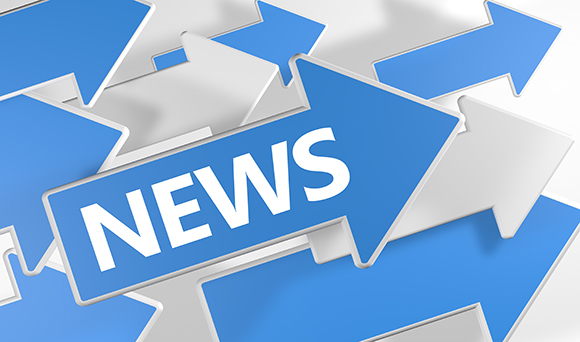 New figures released from the Chartered Institute of Personnel and Development (CIPD) found that the Government's initial estimate of there being 250,000 employees on zero hours contracts may be inaccurate.
 
Data from the CIPD's forthcoming summer 2013 Labour Market Outlook – based on a nationally representative survey of over 1,000 employers – suggests that a fifth of all employers said they employed at least one person on a zero hours contract.
 
Employers in the voluntary and public sectors were most likely to use zero hours contracts than private sector employers.

Zero hours contracts are employment arrangements in which an employee agrees to be available for work as and when required, with no fixed number of working hours or times of work specified.
 
The industries where employers said they were most likely to report employing at least one person on a zero hours contract were hotels, catering and leisure, education and healthcare.
 
Among the fifth of employers who already make use of zero hours contracts, the majority employed less than 10 per cent of their workforce on these terms. The mean proportion of workers on zero hours contracts in these organisations was 16 per cent.
 
The survey also included a sample of 148 zero hours contract workers, offering additional insight into the circumstances of employees who regarded themselves as having no guaranteed hours of employment as a zero hours worker.
 
In all, 38 per cent of zero hours contract workers described themselves as employed full time, working typically 30 or more hours a week.
 
Peter Cheese, CEO of the CIPD, said: "Zero hours contracts are a hot topic and our research suggests they are being used more commonly than the ONS figures would imply.
 
"However, the assumption that all zero hours contracts are "bad" and the suggestion from some quarters that they should be banned should be questioned.
 
"There does need to be a closer look at what is meant by a zero hours contract, the different forms that they take, and clearer guidance on what good and bad practice in their use looks like. And this needs to consider both the advantages and disadvantages in practice for businesses and employees.
 
"Zero hours contracts, used appropriately, can provide flexibility for employers and employees and can play a positive role in creating more flexible working opportunities.
 
"We are continuing to research current practices and will use our research to produce guidance for employers as well as employees. We will share it with BIS to feed into the work Vince Cable has commissioned on zero hours contracts."