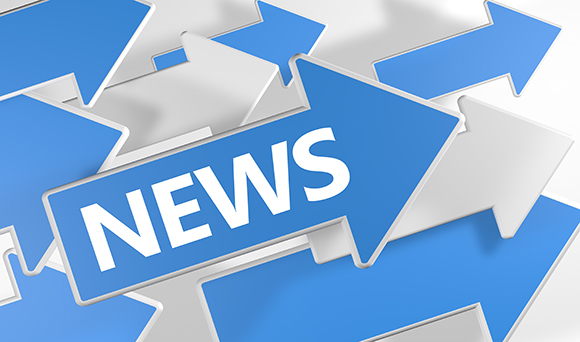 Just one-in-ten UK teenagers believe their school is providing them with enough information to consider starting their own business, according to a study by Shelley Stock Hutter.
 
Almost two-thirds of survey respondents (65 per cent) stated they would like to run their own business when they are older, with nearly half of these people (47 per cent) indicating they would like to run their own company by the time they are 25.
 
When asked what makes a successful entrepreneur, the most popular response was that they were "good with people", followed by the need to "have a good idea".
 
Half of all school teenagers surveyed would go to the bank to get money to start their own business, while a further 20 per cent would go to family or friends.
 
The types of business sectors tomorrow's entrepreneurs would consider working in include technology, advertising, property, hotels and restaurants and beauty.
 
Bobby Lane, partner at Shelley Stock Hutter, said: "It's great news that we have a nation of hungry young entrepreneurs who are inspired to make something of their lives and run their own business.
 
"Yet a staggeringly high percentage of teenagers feel they don't have the information to take the next step and turn this into a reality.
 
"Schools must look at ways to ensure the fundamentals of how to set up and run your own business are covered in the early years of the secondary school curriculum."
 
Lane suggests budding entrepreneurs should consider taking on internship placements or becoming an apprentice and learning on the job to obtain experience and vital skills before going it alone in business.
 
If you are looking to start your own business you will need a concrete business plan. Have you set out your business objectives in writing? How are you going to finance the company? What are your expectations for sales, profitability and investment in assets?
 
At TaxAssist Accountants we offer free initial consultations to help you understand your current position and provide a reliable indication of your future possibilities. Give our friendly team a call today on 0800 0523 555 and arrange an appointment with your nearest TaxAssist Accountant.