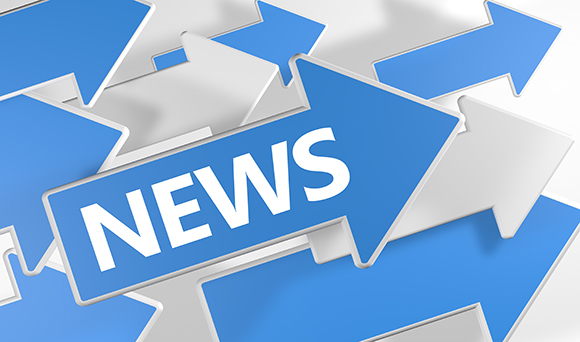 The Bank of England has suggested that new benefit cuts are encouraging more people into self-employment, creating a new generation of entrepreneurs.
 
The Bank revealed that one of the most 'striking' features of the UK's economic recovery is that there is now a record-high 4.5 million Britons working as self-employed.
 
According to official government figures, the number of self-employed professionals has soared by more than 600,000 since 2010; accounting for more than a third of the 1.5 million new jobs created in the last four years.
 
The Bank believes this trend was partly down to government welfare reforms, including the £26,000 benefits cap, encouraging people back into work and reviving Britain's entrepreneurial spirit.
 
Iain Duncan Smith, the Work and Pensions Secretary, said: "Every one of our welfare reforms has been about getting Britain working, so it's encouraging to see the Bank of England explicitly linking our reforms with the strength of the UK labour market.
 
"This country has a great history of entrepreneurship and small businesses are in many ways the backbone of the UK economy.
 
"The growth in self-employment is both a sign and a result of the economic recovery this Government is delivering. We should welcome this sign that the entrepreneurial spirit is alive and well in the UK."
 
Under the new welfare reforms, households can claim no more than £500-a-week or £26,000 a year in benefits. When the policy came to fruition in July 2013, ministers hoped it would make families on benefits consider searching for work to earn more.
 
Minutes released by the Bank's monetary policy committee seem to confirm that the reforms are working. They state:

"Self-employment had risen by over 200,000 in the three months to January at the same time as there had been a fall in the number of employees. And self-employment had accounted for almost half of the rise in employment since 2010.
 
"It was possible that some of the increase had come about in reaction to benefit caps, changes in pension entitlements and rules surrounding access to in-work benefits."
 
The Bank also upgraded its growth forecasts for a second consecutive month, in anticipation of households and businesses enjoying access to cheaper borrowing on loans and mortgages.