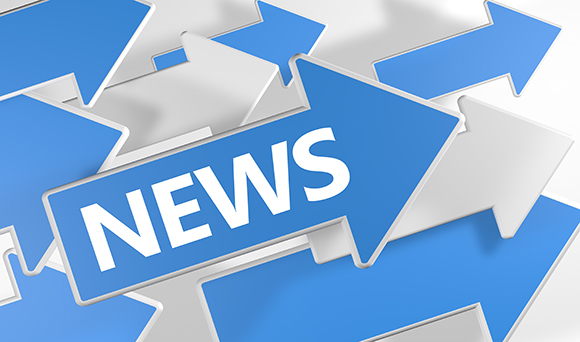 New research from a UK think-tank suggests the typical freelancer earns 40 per cent less than the typical full-time employee.
 
With the numbers of self-employed workers in the UK increasing, weekly earnings of the self-employed workers have plummeted by 20 per cent since 2007.
 
However, over the same period, full-time employees have seen their weekly pay fall by just six per cent on average.
 
Gavin Kelly, chief executive of the Resolution Foundation, which conducted the survey, said: "Self-employment is often a highly precarious existence which isn't that well supported by public policy.

"High levels of self-employment seem likely to be here to stay and policy-makers have some catching up to do."
 
In a separate report by researcher, Ipsos MORI on behalf of the Resolution Foundation, it was found that almost three-quarters (73 per cent) of those who have become self-employed in the last five years were doing so mainly or partly due to personal preference.
 
More than three-quarters (83 per cent) of self-employed people surveyed said they preferred to work for themselves while just 17 per cent would prefer to be an employee (excluding those who answered "don't know").
 
Ben Page, chief executive of Ipsos MORI, said: "Self-employment has grown across most parts of the workforce and sizeable number of the self-employed would describe themselves as entrepreneurs.

"This confidence is at odds with what we know are the associated difficulties – especially financial insecurity and unpredictability – but only a quarter of the self-employed say they would prefer a regular job."
 
These reports followed the recent figures from the Office for National Statistics (ONS) which said the number of self-employed people had increased by 146,000 to 4,500,000 people in the three months to February 2014.