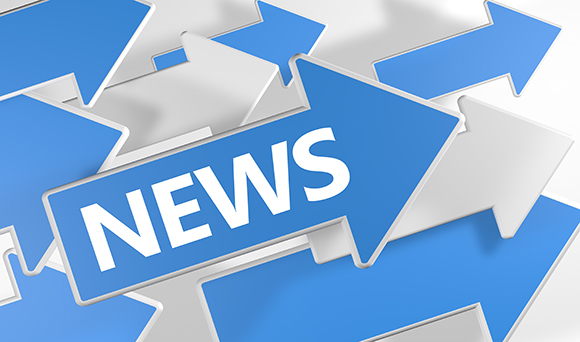 This winter will see the strongest revenue growth for UK small and medium-sized enterprises (SMEs) since the beginning of the global recession, according to a new report commissioned by British Gas.
 
UK SMEs will account for £400 billion of revenue during winter 2013/14, representing a seven per cent increase year-on-year and a 12 per cent increase on winter 2010/11.
 
It would appear small to medium-sized wholesalers have the most exciting opportunity this winter, with an estimated £130 billion of potential revenue available, while retail and manufacturing businesses will also be looking to share a slice of around £24 billion and £42 billion respectively.
 
Educational businesses have the largest proportion of turnover (27.2 per cent) in the winter months with the long school and university summer break pushing work into other parts of the calendar year. However, winter is quietest for the construction sector, which generates just 22 per cent of their annual turnover between December and February.
 
Colin Edwards, senior economist at the Cebr, said: "Our research has shown that winter isn't just an important period for retailers, but is also make or break for education businesses which see well over 27 per cent of turnover fall in the period.
 
"The unique peaks and troughs resulting from Christmas create both opportunities and risks for all small businesses, with many more liquidations and bankruptcies falling in Q1 compared with any other time of the year."
 
The British Gas report highlights a number of important trends facing small firms throughout the winter months. With cases of flu peaking throughout December and January, illness presents a considerable problem in terms of human resources - particularly firms the 75 per cent of SMEs in which the owner is the only employee – with sickness costing £200 a day per employee.
 
The research also intimates that online shopping will play a key role in SME growth this year. Retailers without an effective digital sales channel could miss out on a share of £1 billion in revenue spent every week in December alone.