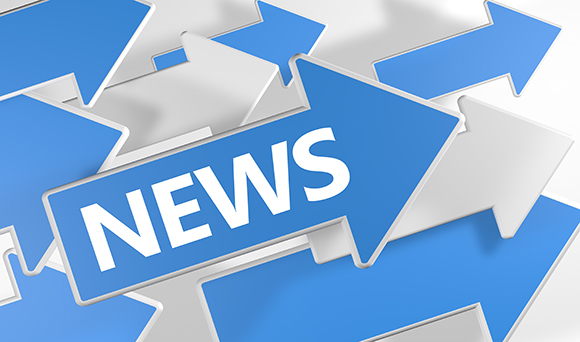 Inward investment projects within the UK increased by 15 per cent in 2013, retaining its position as Europe's most attractive destination for global investors while simultaneously increasing its market share.
 
According to EY's annual UK Attractiveness Survey, the 799 investment projects were the highest number ever secured by the UK.
 
The overall European market increased by just four per cent, meaning the UK secured one-fifth of all European projects – close to its record-high over the last 10 years.
 
Its performance saw the UK extend its lead over second-placed Germany as a Foreign Direct Investment (FDI) destination, while both countries pulled away from the remainder of Europe.
 
The UK also moved up from eighth to fifth in the worldwide ranking of nations investors regard as appealing for FDI in the next three years – overtaking Germany for the very first time – and only behind China, USA, India and Brazil.
 
Steve Varley, UK and Ireland chairman and managing partner, EY, said: "The UK's performance was nothing short of stellar and was achieved against the backdrop of more modest increases across Europe.
 
"The message that the UK is open for business is being received loud and clear by international investors, but as the global economy evolves, the UK most continue to respond in order to stay ahead."
 
The number of projects secured in London alone totalled 380 – an increase of more than 20 per cent in 2013 – accounting for nearly half of all UK investments.
 
The pulling power of London for global FDI is at risk of overshadowing the remainder of the UK, particularly in regions where total projects were 20 per cent lower in 2013 than they were in 2010.
 
The North East of England recorded just 23 FDI projects in 2013 – its worst year for a decade.