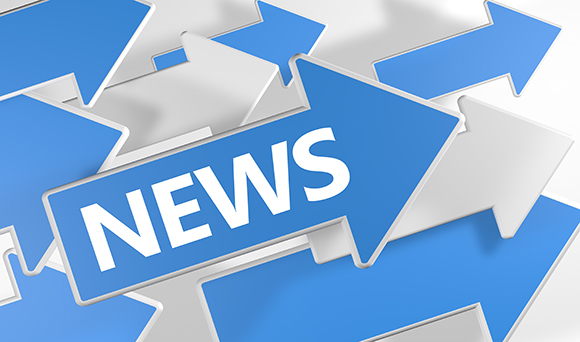 A recent ComRes poll of 2,000 British adults has demonstrated a crisis of confidence in big business, with three-quarters of Brits calling on the next Government to prioritise big business ethics and underpin the country's economic growth.

The majority of the British public wants the next Government to commit to penalising corporate businesses that act unfairly towards small businesses.

Subsequently, the Forum of Private Business (FPB) has launched its own Business Ethics Pledge ahead of the general election; designed to raise the profile of high ethical standards and encourage corporate to commit to a five-point plan to protect and promote small businesses in the coming months.

At present, 78 per cent of adults in Britain believe corporate businesses are more likely to prioritise profits over ethics, while 74 per cent of survey respondents agree that the majority of big businesses have little or no concern for small business owners in the UK.

Phil Orford, chief executive, FPB, said: "The view of the British public is clear: we are facing a crisis of trust in big business and the UK wants the next government to respond accordingly, safeguarding the UK's small business community.

"From tax avoidance and high street domination to late payment and supply chain abuse – every week our members tell us that some of the biggest names in British business are threatening their livelihoods.

"There must be a balance between the need to attract the world's biggest companies to Britain, ensuring we have the best environment for business, and protecting the interests of the UK's hardworking independent and small businesspeople.

"It is time for Britain's honest workers who play by the rules to have their say and it's time for their interests to be heard."

If you wish to have your say as part of the FPB's 'Big business ethics campaign' click here and show your support for UK small businesses.