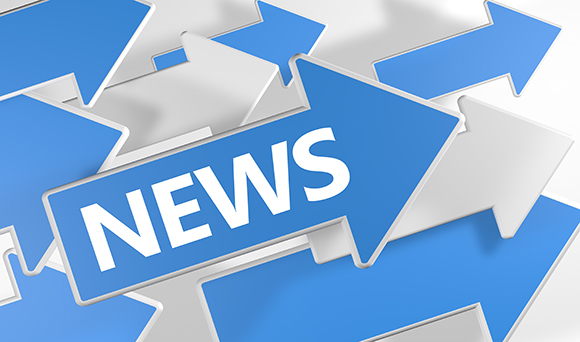 The latest Business Insolvency Index from Experian indicates the UK's business insolvency rates had fallen from 0.09 per cent in August 2012 to 0.08 per cent in August 2013, suggesting that the rate has remained stable or fallen.
 
In terms of insolvency rates relating to company size, the biggest falls were among companies with 51-100 employees, down from 0.19 per cent to 0.14 per cent. Larger businesses did not fare so well, with insolvencies actually increasing year-on-year from 0.06 per cent to 0.17 per cent in August 2013.
 
The report also compares regional insolvency trends with nine of the 11 regions experiencing a decline in year-on-year insolvencies – the largest fall coming in the North East where the insolvency rate declined from 0.12 per cent last year to 0.09 per cent in August 2013.
 
Max Firth, managing director of Experian Business Information Services for UK and Ireland, said: "We haven't seen such a prolonged period of stability and improvement in insolvencies for a while and the figures signal an increasingly robust business population, which bodes well for growth.
 
"What is particularly significant is the biggest fall coming from 51-100 employee companies. It follows on from a strong year-on-year drop in July and will give more confidence to these mid-sized businesses which suffered the most during the recession.
 
"When times are good and businesses are looking to grow, safeguarding the supply chain through business monitoring is integral. Businesses need to ensure that they are alerted to any potential issues quickly so sufficient steps can be taken to reduce any potential impact on their business."
 
Yorkshire was the only region in the UK to experience a slight increase in year-on-year business insolvencies, up from 0.08 per cent to 0.09 per cent in August 2013. Meanwhile Scotland, which has experienced historically low insolvency rates for a number of months, saw a rise from last month's rate of 0.03 per cent to 0.06 per cent.