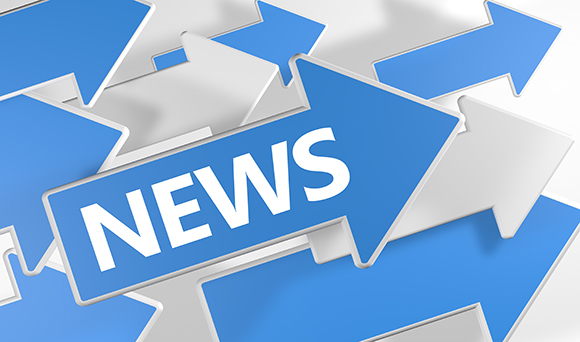 As many as a quarter of professional, scientific and technical employees now prefer to work as freelancers, choosing the best projects to apply their skills to, according to new research cited by PCG, the freelancing association.
 
With 1,720,000 freelancers and entrepreneurs working on a freelance basis in the UK at present, contributing upwards of £95bn to the national economy in 2013, leading government officials have saluted the self-employed ahead of National Freelancers Day.
 
The event has been backed by Prime Minister, David Cameron, who feels the nation "owes a debt of gratitude to those who make their living as freelancers and entrepreneurs".
 
"You have not only taken your own future into your own hands, but you are the engine of our economy and economic revival," he added.
 
Freelance positions are typically viewed as traditional fare in media and IT industries, although they are  now spreading into new sectors, offering innovative ways for businesses to expand their services while minimising risk.
 
Louis Clark, spokesman for PCG, said: "One technology company uses freelancers to see if it is worth moving into new areas.

"It brings in 10 or so freelancers for three to six months to see if the area is viable and begins testing.
 
"If it is, then it will scale up with staff, if not, then it has not lost out and, crucially, both parties are happy."
 
Traditionally, freelancers are experienced professionals who have built up a considerable client base over time. However, the younger generation are increasingly considering freelancing as the way to go to demonstrate their skills fresh out of university.
 
"While there's no typical freelancer, we are seeing people coming straight out of education who are very much in demand in the digital industries," added Mr Clark.

"Events such as today's raise awareness of freelancing as a viable way of working and with government encouraging people to be enterprising, we're there to provide information on practical things such as registering as self-employed or filling in a tax return."
 
As a freelancer, you want to be in total control of your income and be ready to take on the next project without the hassle of bookkeeping and paperwork getting in the way.
 
At TaxAssist Accountants we service more than 46,000 clients nationwide, many of which are freelancers or contractors, and we have the expertise to manage your tax responsibilities and keep your costs under control.
 
If you would like to arrange a free initial consultation with a local TaxAssist Accountant then give us a call on 0800 0523 555 or fill in our online enquiry form today.