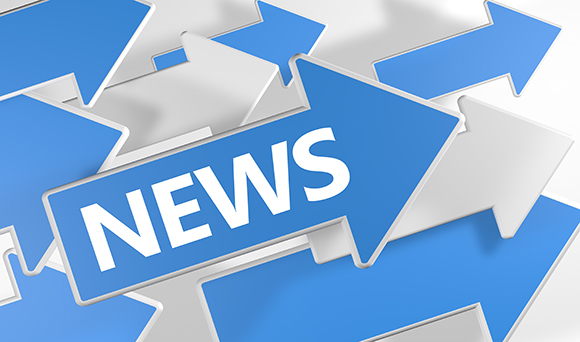 A new study has found there are more UK independent retailers open in 2014 than at any time since 2011.

According to new data released by the Local Data Company in conjunction with the British Independent Retailers Association, there was a net increase of 432 new independent stores in the first half of 2014; a 0.41 per cent increase in the business population and the highest overall figure since 2011.

It's thought independent shops are fast capitalising on the decline of UK high street chains with independent stores now accounting for two-thirds (66 per cent) of all retail and leisure units across the country.

The data has been broken down by sector, with a notable increase in the number of independent tobacconists with 119 new stores - largely due to the rise in popularity of e-cigarette products among consumers.

Other shops which saw high net increases in independent store levels included barbers, beauty salons and mobile phone businesses. However, retailers of non-perishable goods such as clothes and shoe shops experienced a significant decline.

The South West of England has experienced the most significant rise of independent stores in the UK with a net increase of 102 units. However, Greater London experienced the greatest decline with a net decrease of 59 independent units.

The area with the highest percentage of independent retail units was found on Caledonian Road in North London (89 per cent), while the city of Salford recorded the lowest figure of independent stores with less than a quarter (24.4 per cent) classified as independent.

Matthew Hopkinson, director at the Local Data Company, said: "The growth in independents, the 'silent majority', is a significant factor in preventing vacancy rates rising in our town centres and also reflects the consumer response to a more personal and unique offer that many independents bring.

"The danger, however, is that the volume of openings and closures of independents versus chains is 300 per cent greater resulting in a less stable high street and one prone to broad swings in performance based on business type and location."