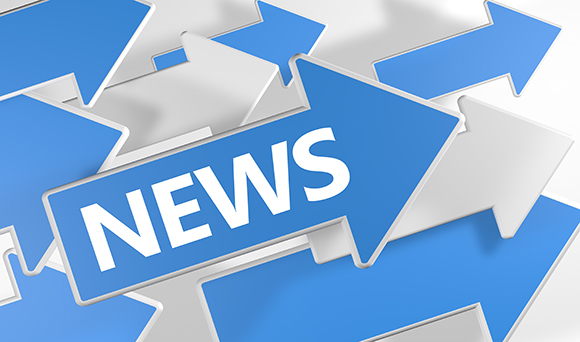 The national economy has grown at its fastest rate since 2007 in the last 12 months, according to latest GDP figures and a separate poll.
 
The Office for National Statistics (ONS) figures demonstrate that the UK economy grew by 1.9 per cent in 2013 and 0.7 per cent in the fourth quarter most recently.
 
Although the construction sector dipped slightly in Q4, despite encouraging growth over the course of the year, both manufacturing and services grew in every quarter.
 
John Allan, national chairman of the Federation of Small Businesses (FSB), welcomed the news but insisted politicians should not be resting on their laurels with a continued focus on growth enhancing measures required.
 
"Our research has shown rising small business confidence across all sectors and regions. We expect that positive sentiment to continue in 2014, with indicators showing increased investment intentions and further job creation, which should see a further boost from the forthcoming Employers Allowance," said Allan.
 
Additionally, the Confederation of British Industry (CBI) revealed its latest Growth Indicator, which found that output volumes in Q4 2013 increased by almost a third (30 per cent), the highest since September 2007.
 
Katja Hall, chief policy director for the CBI, said: "A picture is unfolding of a real upsurge in output across much of the UK economy.

"Many firms in many sectors are feeling brighter about their prospects than they have for a long time, showing the recovery is gaining traction."
 
John Longworth, director general of the British Chamber of Commerce (BCC) agrees that although there is traction within the UK economy more needs to be done to help businesses.
 
"It is of course heartening that Britain is now amongst the fastest-growing advanced economies," he said.
 
"But more must be done to shore up the foundations of this recovery if it is to be a lasting one. Unless we do much better on the three 'T's – training, transport infrastructure and trade support – our aspirations for investment at home and success around the globe cannot be achieved.
 
"We mustn't pat ourselves on the back for a recovery that is merely good, when what we need is a recovery that is truly great."