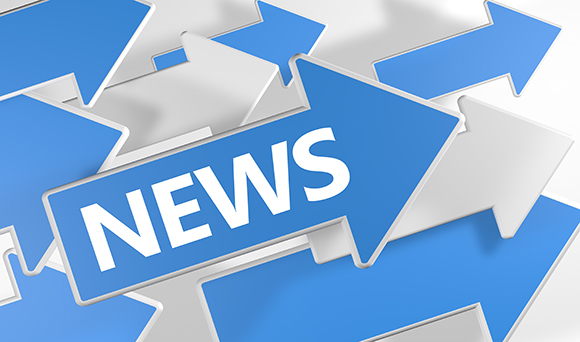 Chancellor, George Osborne has warned that the UK's economic revival is by no means "secure", ahead of next month's Budget.
 
In a recent speech to business leaders in Hong Kong, Mr Osborne reiterated the need for an increase in exports, but maintained the need for more cuts to the national debt as the situation remains "unbalanced".
 
Despite the upgrades to the UK growth forecast by the Bank of England, from 2.8 per cent to 3.4 per cent in 2014, Osborne admits the nation could not "put all its chips" on the success of the City of London.
 
"Some in Britain might be tempted to say, 'job done – let's avoid more hard decisions'," said Osborne.
 
"That would be a huge mistake. Abandon the plan and we abandon the progress we've made and go back to square one.
 
"I said that we have to go on dealing with our debt and our deficit – and we have no choice but to do so."
 
The Chancellor will deliver his Budget on 19th March 2014, following a recent run of good economic news, with unemployment levels decreasing and the Bank revising its growth forecast.
 
The Bank of England's governor, Mark Carney, suggested the recovery so far had been "neither balanced nor sustainable" and required continued support.
 
Additionally, economic experts have voiced concern that the plans for further economic recovery hinge too much on consumer spending. But Mr Osborne has called for more to be done to negate that burden.
 
"We cannot rely on consumers alone for our economic growth, as we did in previous decades. And we cannot put all our chips on the success of the City of London, as my predecessors did. Britain is not investing enough. Britain is not exporting enough," added Osborne.